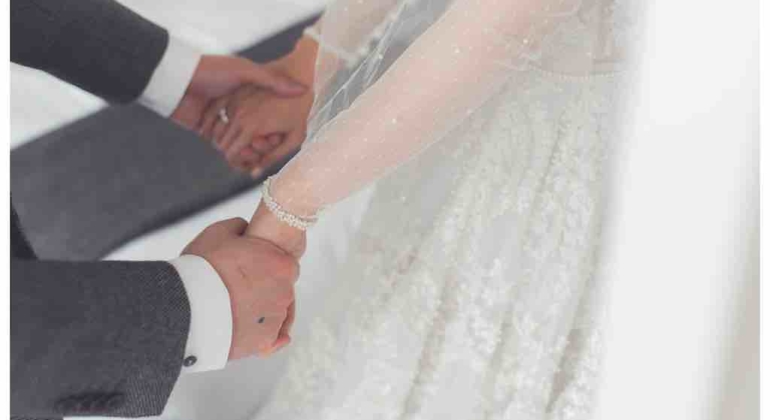 Two months into my marriage, I attended a friend's bridal shower.
We were all strangers to each other, coming together to celebrate our dear friend's last few days as a single woman. But over the two-hour flower crown making session, we got to know a little bit about each other.
Since it was a bridal shower, talks, naturally, centered around each other's relationship status. Some were married longer than I have been in a relationship. Others were married with babies and/or toddlers. A few were in a long-term relationship.
I was probably the most recently married at that time—it still felt weird to be wearing a ring on your left index finger all the time. Interestingly, someone asked, "How's your first year of marriage?"
She was asking another woman, and soon everyone talked about their first-year experience. One said that it was wonderful, another felt that it was okay. Nothing like the bed of roses advertised everywhere. But I never forget one woman who described her first year of marriage with such passion.
"It was horrible," she said. "We were in long-distance relationship for years before we got married, and adapting to be together under one roof is hard. We have different habits, different ways to do things. I think we quarrelled all the time."
It turns out she's quite right. Living under one roof is not easy.
Read more →