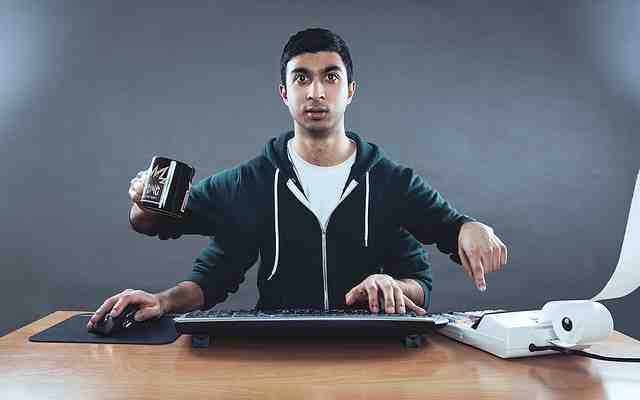 This semester was my weirdest so far.
I have two contact hours weekly and another two contact hours biweekly. I am supposed to meet with my thesis supervisor for one hour for every two weeks. That's all.
But I have been in a state of busyness that surpasses all my previous eight semesters of uni.
Read more →