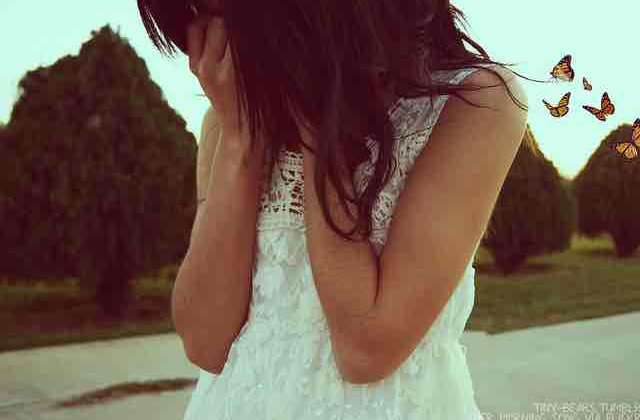 In a conversation earlier today with my close friend, I said this to her, 'Good people make mistakes too.' I was not trying to cover for the mistakes that people did, but at that time, I was thinking of what someone else told me, 'Everyone is a good person, only if you wait long enough.' So I said that to her.
But I think so. Generally speaking, I think everyone is good. Or probably. No one's born evil, right? And deep down we all have this kind of morality where we want the greater good. Yes, we are selfish, but overall we are good. We are nice. Or nice enough.
Some hours later, I'm thinking about that sentence I said to my friend, and I'm thinking about it when I'm reading a book about writing. In the chapter titled, 'Characters', the author said that we ought to spend a lot of time in the head of the characters we create – what's she like? Why's she behaving a certain way when her coffee's spilled?
And while reading that paragraph, I remembered something else that someone told me sometime ago: we always judge ourselves with the inside context, we always judge people based purely on their action.
Read more →