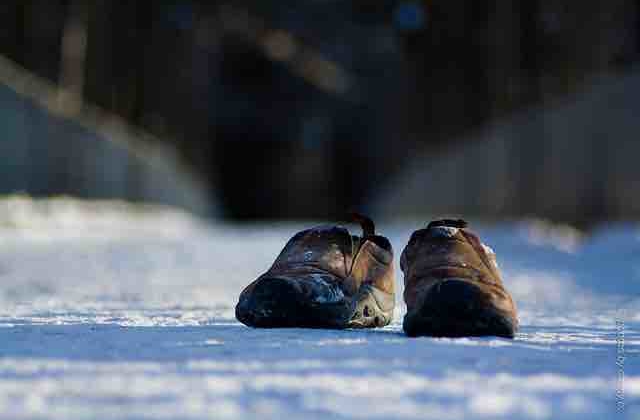 Some months ago, I was involved in helping to run an event. My job was to do the comms work – writing articles, sending emails, updating statuses and images on social media. But if you have been involved in running an event for one hundred people, you would know that everyone would be doing multiple jobs, and not just the one they are assigned to.
Doing an event is hard. It is draining and tiring. There are the pre-event activities, where you try to spark people's interest in coming to whatever it is you are holding. You would then have to call the sponsors and manage the activities. You would have to call the caterers to provide food. You would have to be present one hundred per cent during the event, and help every department that lacks manpower.
That day, I had been working since morning and all that had been going inside my body was one cup of coffee. By one o'clock in the afternoon, I was starving. I headed back to the main room as they would be serving lunch.
Read more →