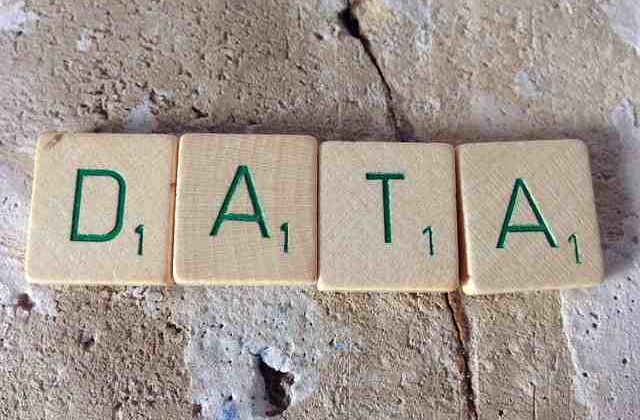 In the final months of graduating my Bachelor's degree, I have contemplated to do an Honours' year. The downside to this was I had to do a thesis, and at that time, I totally detest research.
Fast-forward three years and I find myself choosing, voluntarily, to do a minor thesis. These past seven weeks, I find myself being stretched considerably. My boyfriend said, and I quote, 'This is the first time I've seen you being workaholic.'
Considering that this was just the beginning, I shudder. But I realise something else about myself: I actually quite enjoy the journey (thus far).
Read more →