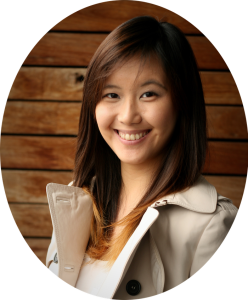 Despite excelling in all things science, Marcella went to study Arts and stumbled into writing. She became a journalist at Meld Magazine, where she discovered her passion in telling stories.
After graduating from her bachelor's degree, Marcella worked as a content writer at both nonprofit and corporate settings before throwing in the towel to get a master's in Publishing and Communications.
Halfway through her studies, she was contacted by an Indonesian publisher about the possibility of writing a memoir on adulting. The book, What I Wish I Had Known, is published in June 2017.
Apart from being a legit, published author, she has also written for various online and print media, including The Jakarta Post, The Inquirer, The Jakarta Globe, Magdalene, Indonesia Mengglobal, Relevant Magazine, and Perspektif Magazine, among others. She's particularly fond of writing op-eds.
Marcella lives with her husband in Melbourne, Australia. You can find her on Facebook, Instagram, Goodreads, and Quora.
---