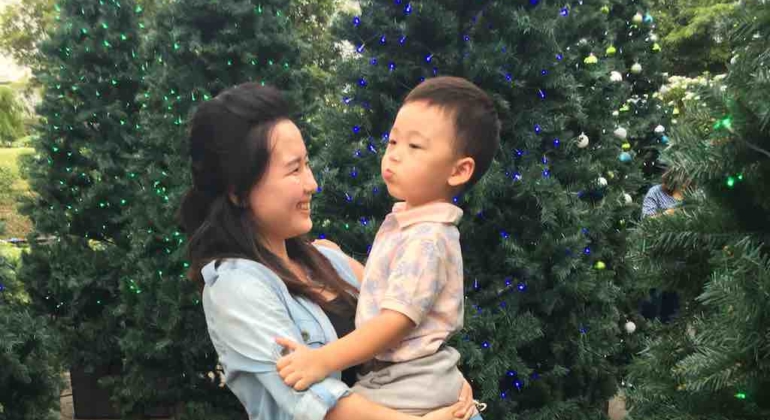 Twenty-sixteen is the year where I choose family.
It's the year where I decided to go back home to Jakarta, away from my fiancé, to spend more time with my parents before saying yes to forever.
To be honest, it's not easy to choose family, especially when you're still adulting. There's still pressure for me to perform, to tick the boxes and to compete with my peers.
On my two decades of living, twenty-sixteen is one of my least productive years. Yes, I finished a minor thesis and yes, I graduated from my Master's degree. But apart from those perfectly planned achievements, I have no other thing I can tuck under my belt.
Nada.
Well, it's hard to be in this life's season.
Read more →