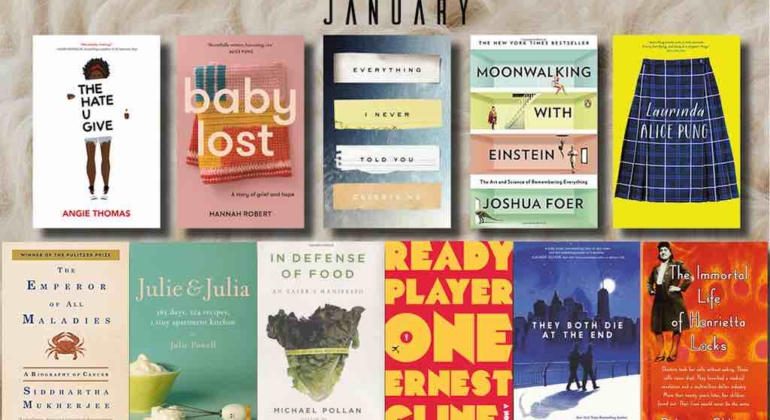 Since 2014, I've always participated in Goodreads's reading challenge.
The premise is simple: you set up a goal on how many books you want to read in a year, and track them. I usually set up about 48-52 books (this year my goal is to read 48 books), and I have mostly finished the challenge well, except for the year 2015.
Recently I've shared some of the books I'm reading on my Instagram stories, and some actually ask for recommendation for books to read, or talk to me about the books I've read. That's why I'd like to do a curation of the books I've read monthly (for now, #2018readingchallenge posts will be posted every first Wednesday of the month).
Hopefully this will inspire you to read good books as well!
This January, I've finished 11 books. Ever since I discover the beauty of having a local library, I've been borrowing books regularly, and reading one after the other. I read mostly nonfiction (memoirs and historical) and young adult (contemporary, fantasy, and science fiction) books. Here they are.
Read more →