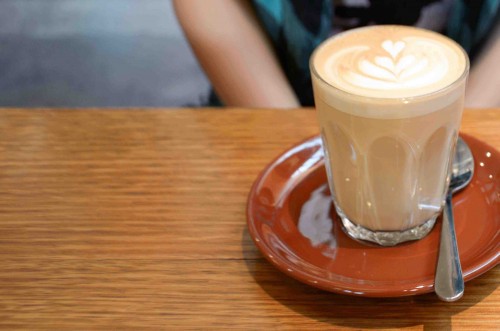 SITTING here in a well-known five-bean-rated cafe sipping my cup of coffee, I begin to wonder about how I came to fall in love with this divine culinary art form. Was it the aroma? Was it the caffeine? Was it the silky milk froth that you can never make at home?
Fascinated, I put down my cup and started thinking, but nothing came. I looked around, getting lost in the busy afternoon of people ordering their brunch and laughing to each other with their cups of coffee in hand. After a long pause, suddenly, I smiled, I knew exactly why I loved coffee.
Do you still remember your first cup? Mine was back in Indonesia when I was still in high school. My older sister and I went to Starbucks and she ordered a mocha. She insisted I should take a sip and I did. I didn't like it. It tasted weird and I gave the takeaway cup right back to her.
Read more →