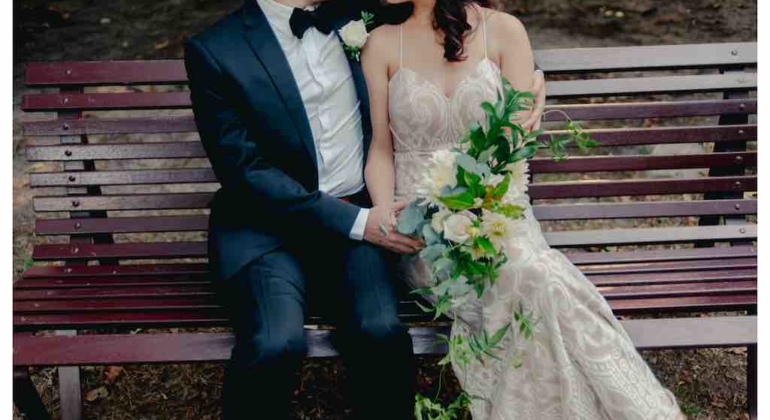 Planning a wedding is tiring.
Yes, it's a happy time—I've been looking at pretty things with hefty price tags and dreaming about them in an obsessive-compulsive way, albeit never going to have those things at my own wedding. That kind of happiness.
A friend has recently, politely, told me that it's two months to the big day. It hasn't really sunk in, actually. Should I panic? Is it actually still a long time away? Or is it such a short time away? Should I start obsessing about every single little thing?
Like, I probably should contact my florist and talk about the details. Yet I'm still indecisive on the exact colours of the bouquet I want for that day. I probably should finalise the transportation for our (my fiancé's and my) big happy family during their stay in Melbourne. Yet I'm still too lazy to make any decisive plan.
We haven't decided on the songs. Yes, we've decided on our walking-down-the-aisle and first dance song, but I never realise that we actually have to choose a song for signing the register, ceremony recessional, reception processional, and so on.
And that's just the Melbourne wedding.
Read more →