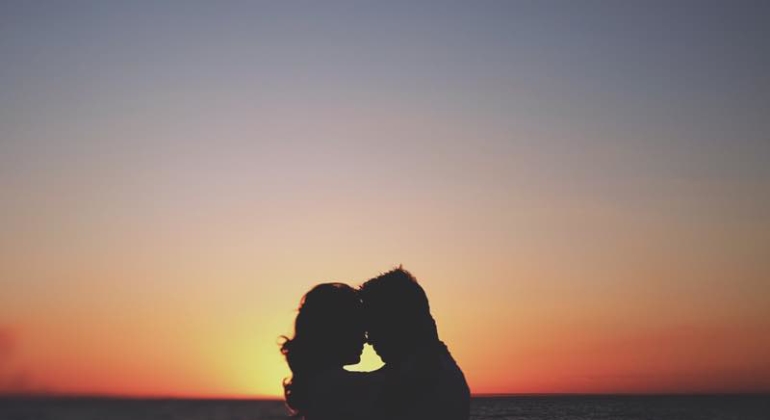 Last weekend, my fiancé and I looked at each other in the eye way much more than in the six years of our relationship combined.
I mean, how often do you actually stare into your significant other's eyes for more than three seconds? Rarely, I'd presume. Perhaps when you say 'I love you', or when you're extremely annoyed of him being late and thus giving him the look. But still, rarely.
Oh yes, we've survived our prewedding photo shoot. Two full days of it.
Read more →