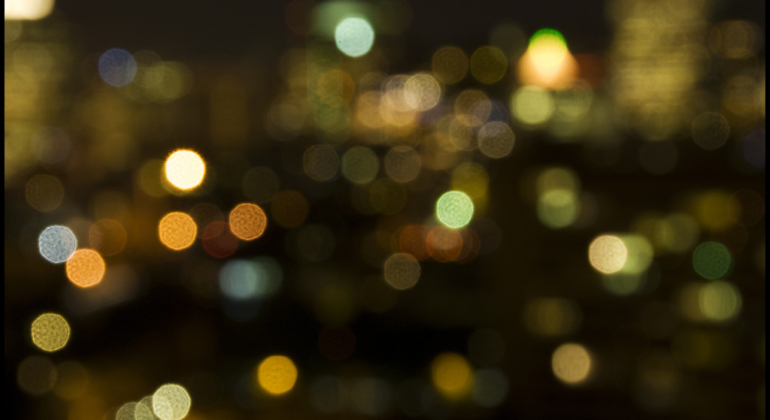 Pam couldn't stop biting her nails.
She had left this habit long ago in high school when the boys made fun of her. But today, especially today, she needed those nails back. It provided her with the familiarity that life was still what once it was. She needed to know that.
She sat there on the chair, legs crossed, eyes straight ahead. She couldn't make what the young woman on the podium was saying. She couldn't concentrate. Pam was biting her right nails, and her left hand squeezed a sheet of paper. She counted to ten. And again. And again. But she couldn't help not thinking, couldn't help not feeling.
Read more →