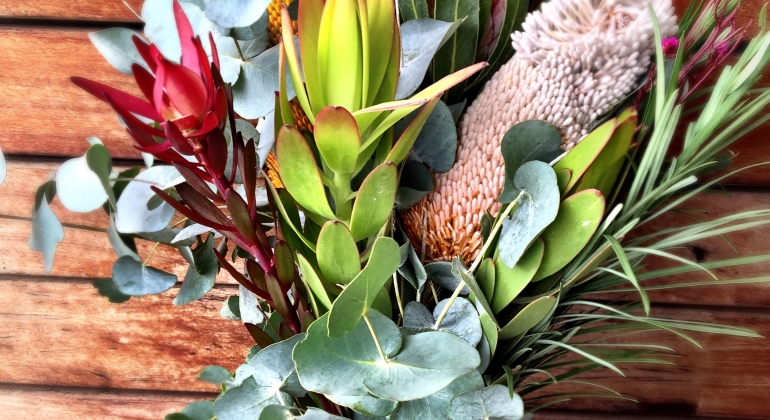 It was our fifth anniversary.
We actually never knew the exact date when he first asked me to be his girlfriend. I thought it was on a Thursday night. He thought it was on a Wednesday the next week. So we settled on something: let's make our anniversary the day when he first asked me out for coffee.
Our fifth anniversary, or five years after he wrote on Facebook chat, 'Let's have coffee', started like any other day. The only thing that was weird that day was the fact that he was already on my doorstep at nine-thirty in the morning. Usually, we would have just started saying good morning at nine-thirty on a Saturday. As he lived one-hour away, he would have woken up at seven that morning. It was weird, but probably he was just wanting to prove something.
Read more →