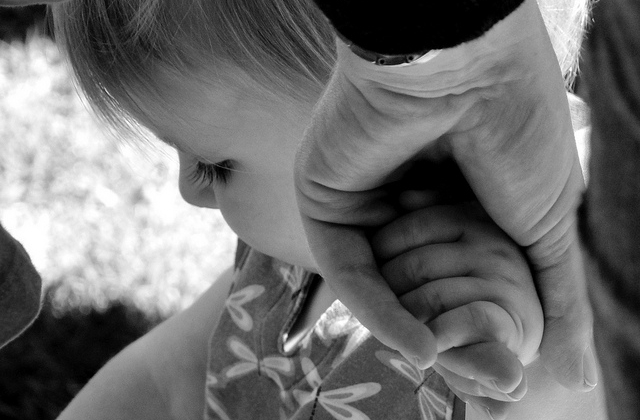 I sent my Mom to the airport yesterday (she was going to Singapore to cuddle my baby nephew for me) and one sentence popped into my mind: "She is beautiful."
She has that glow – a glow that all mothers have, and she is just graceful. No, not because of her clothes, nor physical appearance. She just is.
Yet, my Mom was going with a heavy heart because this time, I couldn't accompany her to Singapore, nor would I accompany her for the months and years to come. Inside, I felt sad myself. My parents would lose their youngest daughter, yet again.
I'm moving.
Read more →