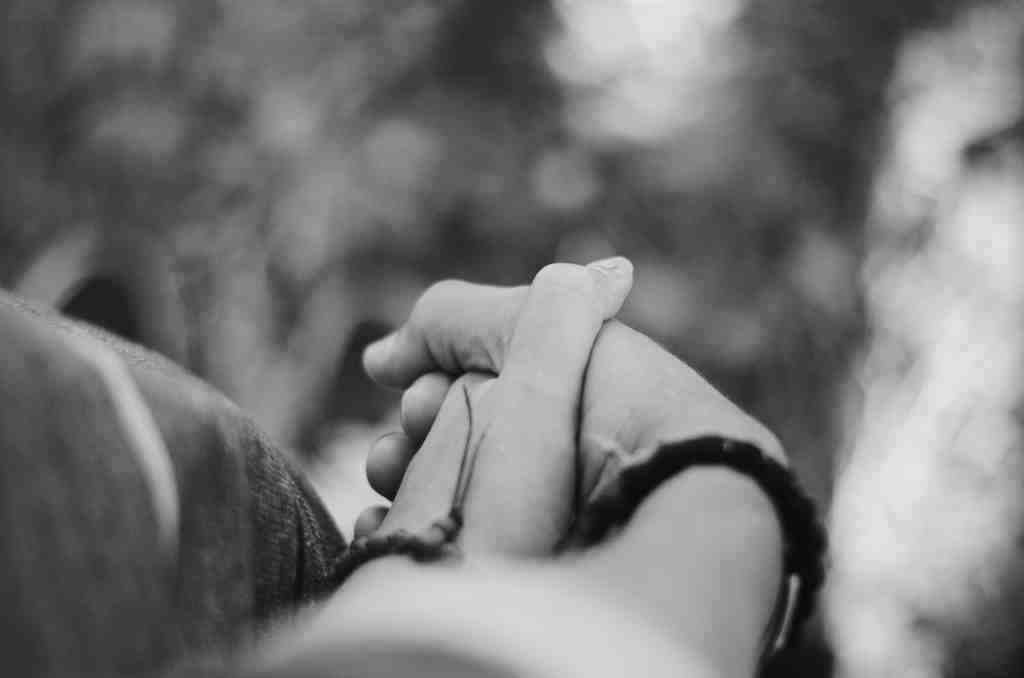 Some show their love through a hundred red roses. Some buy her ice cream even when he tells her to lose weight. Some walk her home. Him?
He went to his boss and said, 'I need to change my leave – from Friday to Tuesday.'
He understood when she didn't able to come home to him that Tuesday, and he waited for her, again.
He woke up on Saturday morning, excited, and braved the traffic.
And when he finally saw her for the first time in months, he smiled, rushed towards her, took her bulging luggages, and gave her a kiss on the cheek.
'I've missed you,' he whispered.
And so she beamed, and wondered if she could ever be even more loved than this.
Photo by bailey.foster, Creative Commons