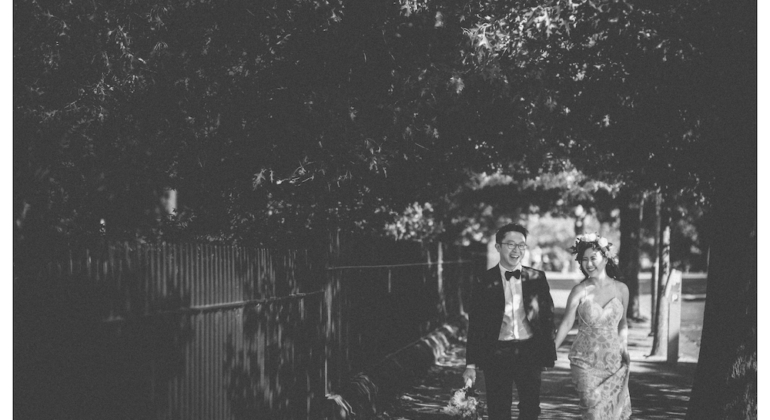 By now, you'd have probably heard the news: I am married. Tjokro and I tied the knot in a simple, intimate ceremony in Melbourne last weekend, and the day was just magical. I don't just say that because I'm biased (wait, maybe I am), but it really was a blessed day.
I am yet to find time to sit down and tell you all the crazy stories about preparing two weddings and a marriage, (believe me, this is going to be my next book), but over the past few weeks I did write a few bits and pieces on my Instagram account.
This post is a compilation of those stories in leading to the wedding. And since I am no longer obligated to keep our prewedding photos a secret (not that I ever did), here they are.
Read more →