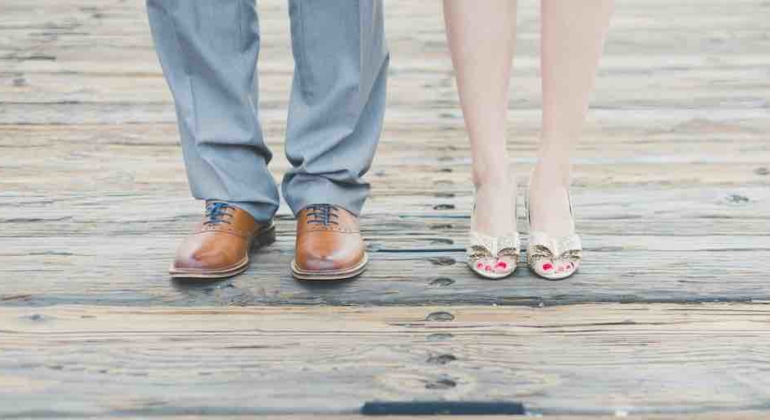 My fiancé was sitting down beside me, watching the Australian reality TV show My Kitchen Rules. But he was distracted with his phone and scrolled through a lot of unread emails. I was surprised on the sheer amount of it, because he doesn't seem like the type that would opt for newsletter subscription.
I said, 'You should unsubscribe. Like, you're basically deleting everything now.'
He laughed and showed me his phone. 'Hun, the emails are from Pinterest, telling me you've pinned something.'
Whoops.
So let's talk about Pinterest: the wedding inspiration platform that has successfully brainwashed me into wanting things I don't need and needing things I don't even know exist before.
Read more →