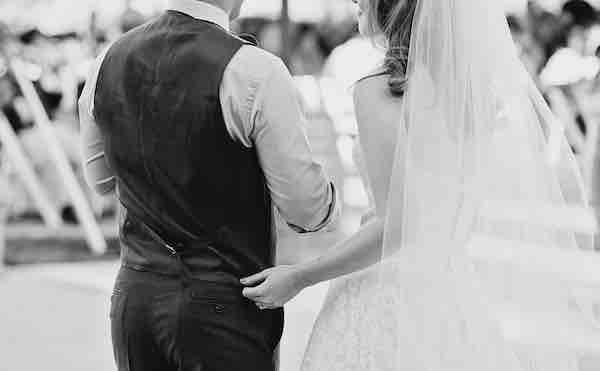 It's September, and I'm now officially one year away from my own wedding.
After getting engaged in March and securing the venue of the Melbourne wedding, both my partner (or should I say fiancee?) and I were taking a break. We haven't done anything wedding-related since May, but now that I'm back home in Jakarta, probably we should pick up the pace once again.
Yes, I'm back in Jakarta. With frequent travels to Singapore and Melbourne, of course, but back in Jakarta. At least until Chinese New Year.
So for the past week, I've been researching on vendors in Jakarta. We do have another dinner celebration here, and we haven't really done anything for this one. So I start by stalking them on Instagram, and asking for their price list and packages.
Here's something that I've known for a long, long time: Wedding is expensive.
Read more →