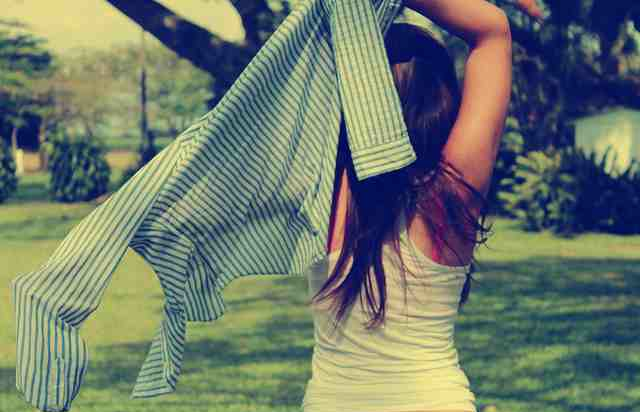 As we are getting older, lip service is getting more culturally needed too. Back in our teens, we might say to out friends, 'Your pencilcase is cute!' or 'Where do you get your phone casing? It's so pretty!'
Probably those comments are harmless – it's just something we say to each other to make each other feels good about themselves. It's encouraged for children even, teaching them how to care for their friends and say nice things about them. But who do we learn it from? Our parents.
Just think about it. Growing up, you see how the adults converse with each other, and in the beginning there would be a comment of, 'You're getting so skinny!' or 'Ahhh you're so pretty today!' or 'What a nice dress!'
So without realising it, we begin to adopt the same culture.
Read more →