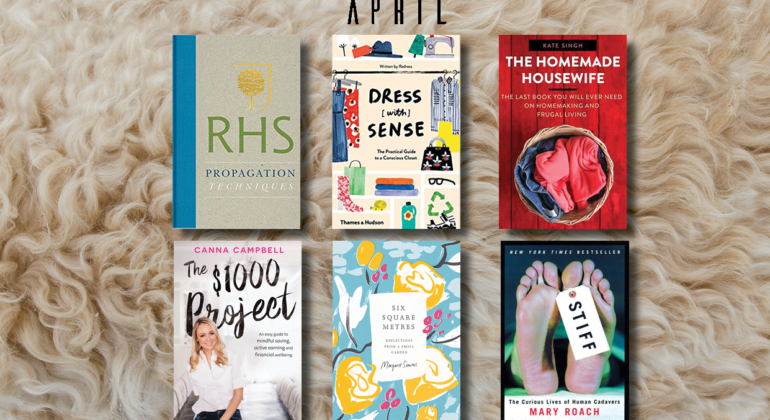 Well, it's official: I'm cooling down a bit.
This month, all the books I read are nonfiction: a few about plants, others about homemaking, one about human cadavers—which easily is the book of the month. Granted, it's not a book for everyone, but the author (a science journalist) is just so, so good. Two thumbs up.
So without further ado, here they are!
Read more →