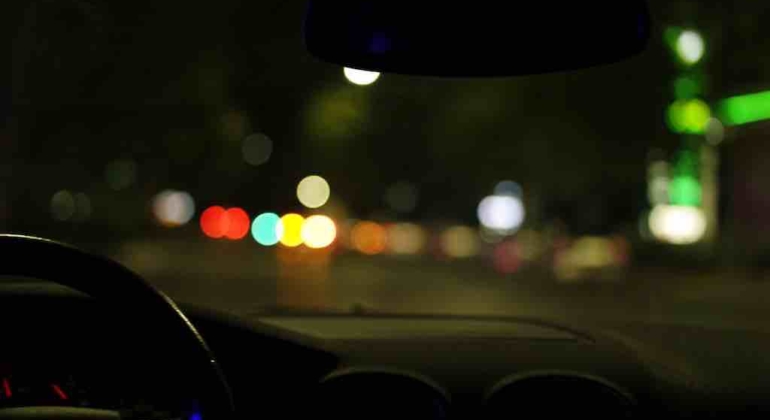 I wondered if the guy behind the counter would ask me the question. Again.
I stood up straighter than usual, put on a confident, no-nonsense face, and tried very hard to project the aura that I belong. I walked straight to the liquor section, grabbed a one-litre bottle of Baileys, and walked back towards the cashier.
The guy behind the counter, who looked like he was my age, smiled and asked, "Can I see your ID?"
I tried so hard not to roll my eyes.
Read more →