Despite only reading three books last month, I have officially finished 90% of my 2018 Goodreads Reading Challenge. 
The total count is 43 out of 48 books. I'm cooling down, but I definitely enjoy doing all these readings.
Last month's books are all good, and I especially love The Handmaid's Tale. I know, it's a classic, and a book that I should have read way back when. I've gained a new reading friend (it's so hard to find friends who do read, you know?), and she recommended this book endlessly. She even let me borrow her book! Needless to say, it's highly recommended.
I also like Bonk. It's a scientific book about about sex, and honestly it's hilarous. I've read her book on human cadaver, and I have definitely put her as one of my favourite authors. Recommended as well!
The other book, I am Malala, is highly recommended by a lot of people. Malala's story is one that we've heard a lot in the news these past few years. This may come across as an unpopular opinion, but I really can't relate with her writing at all. The story is mindblowing, but it all falls flat on her writing. Not sure I'll recommend this one.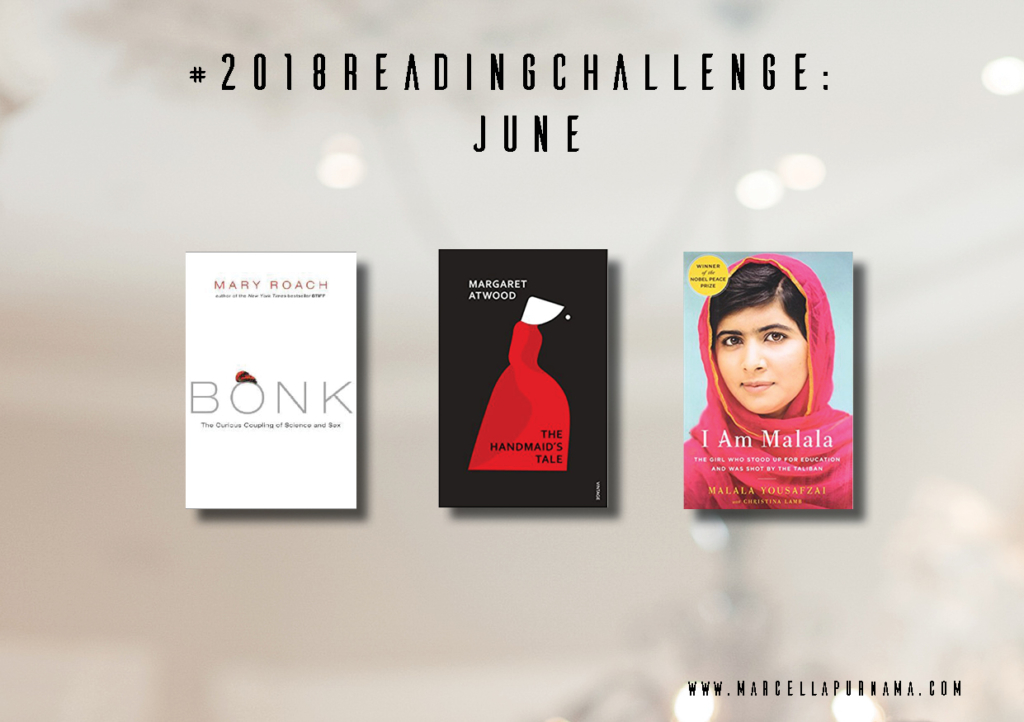 ---
Bonk: The Curious Coupling of Science and Sex by Mary Roach
Genre: nonfiction, sex, science
Rating: 4/5
Recommended for: Those who love science, and curious about the subject
Review: More precisely, I think it's slightly below 4 stars (Goodreads should do half ratings, seriously), but I'm rounding it up because I really like the author's writing style.
This is the second Mary Roach's book that I read and it doesn't disappoint. I learn more about sex (mostly, of the weird research that researchers have done over the years) and I have to say that this book is highly entertaining. It's graphic, for sure, but not in a bad way. Roach has this kind of charm where she draws the readers in and not letting us go until she wants us to go. …does that make sense?
Anyway, the reason why I give it *just below* 4 stars is because i find she sort of stretches the last few chapters. It's such an enjoyable read though. Still highly recommended to you curious people.
---
The Handmaid's Tale by Margaret Atwood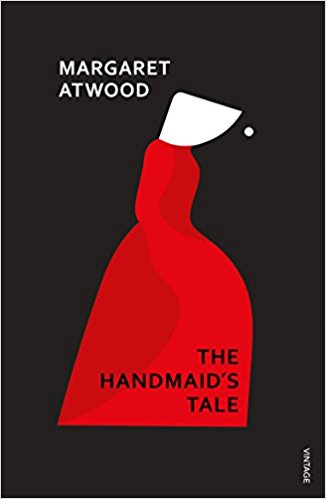 Genre: fiction, classic, dystopian
Rating: 4/5
Recommended for: dystopian and classic lovers
Review: That ending. That language. The use of words. That ending. Argh.
It's a really, really good dystopian book. You don't know what's happening until the very end, and it's just a real page turner. It's a novel, but it's raw. I can't really explain it, but the book feels like it's written in a different era (it probably is), and it has a different quality than most dystopian books I've read. The use of first person narrative is perfect, although excruciating at times as you just want to know kore and more.
And oh, read this book without knowing too much about the story. You'll be in for a ride!
---
I am Malala by Malala Yousafzai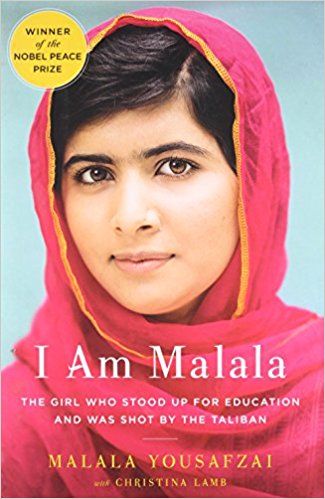 Genre: nonfiction, memoir
Rating: 3/5
Recommended for: those interested in Malala's story
Review: It's hard to give a three-star rating to a book which story so powerful. But I'd be lying if I say I enjoy this book.
The book just doesn't sit well with me. I actually agree with some of the other reviewers on this book: first, it was more of a historical account instead of a teenage girl telling her story.
I feel like the book is political, no matter on which angle you look at it. Yes, her story is wonderful, and it inspires many people. But at the same time I don't really get Malala, or her voice. In my head, she's generic. She's done all these wonderful things, but for me apart from waking up late (which is written a lot of the times throughout the book), I haven't really seen her personality yet.
Second, the writing itself could be better, or edited better. Some sentences and paragraphs lack clarity, and some repeat themselves again and again. Some jump.
That being said, the story is indeed remarkable. I've taken education for granted, that's for sure. And I'm amazed that there are still people like Malala who's still relentlessly fighting for the greater good.
---
---
Those are June's books. You can track my progress of the challenge on my Goodreads page. Tee-hee, till next month!
Ps. What books are you reading now? Feel free to give me recommendations on what book to read next!