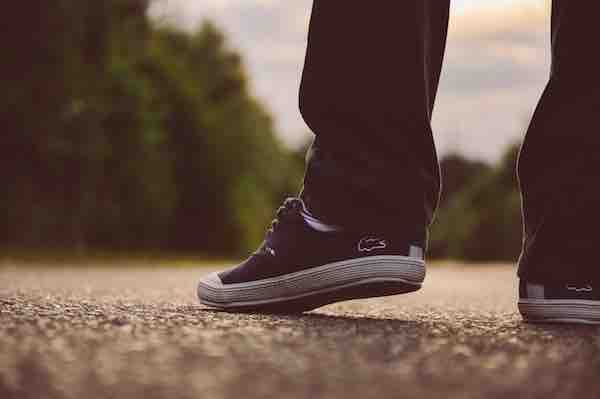 I WAS sending my fiancée home when I brought up the honey incident for the third time that week.
Passionately, I told him that my Facebook comment was marked as spam and that the Twitter representative stopped replying after I asked for the complaint procedure. I told him that I had filled in an enquiry form through the website—that I had asked an acquaintance for their email address and sent my complaint.
He was listening silently. Then looking towards the road, he said, 'I think it's too much.'
'What?' I said.
'This. I think you need to know when to drop it.'
Read more →