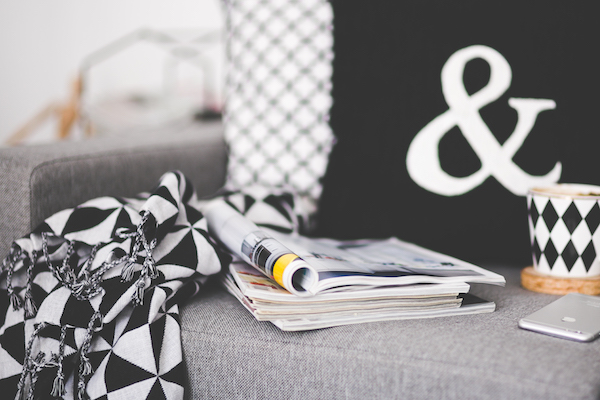 It always comes as a surprise to me that most of the people I know never live alone. And that includes my partner.
After helping him move last month, I came to realise, again, that he has never lived alone. He always has housemates, living with friends or with a guardian uncle who took care of secondary school kids when he was in studying secondary school in Singapore. But even after he moved to Melbourne to study and eventually work, he always shared a place with friends and acquaintances.
'I don't like coming home to an empty house,' he said defensively. Well, it's not like I attack him or something, but I'm a real advocate when it comes to living alone.
Read more →