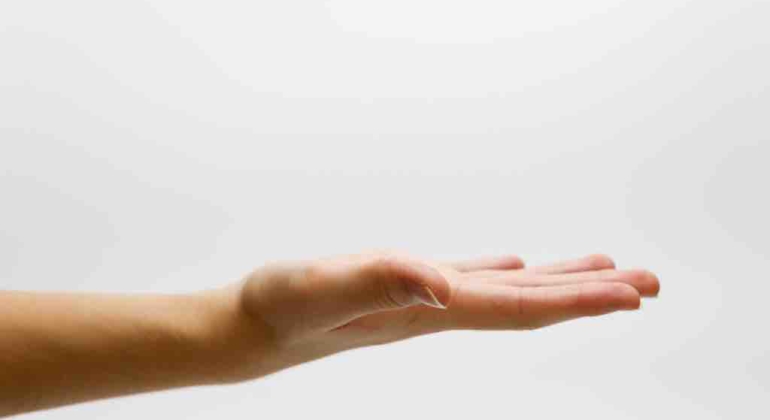 I'm a proud person.
How proud? Well, I've immortalised my tendency not to ask for help in a chapter on my book. Yes, it's that extreme.
On that chapter, I wrote about my reluctance in using 'connection'—for example my father's or my friends'—to get a job. I argued that if I've gotten a job due to someone's help instead my own ability, I would forever: a) be indebted towards the person and b) be questioning my own skills as I don't know whether I'm good enough for the job.
So I rarely ask for a favour.
And if I do, I'd make sure that the favour is something that's easy to do for the other party—something that's not going to take too much effort for them. Something like asking for information.
But apart from those information-seeking questions, my lips are sealed.
Yes, I'm odd.
Read more →