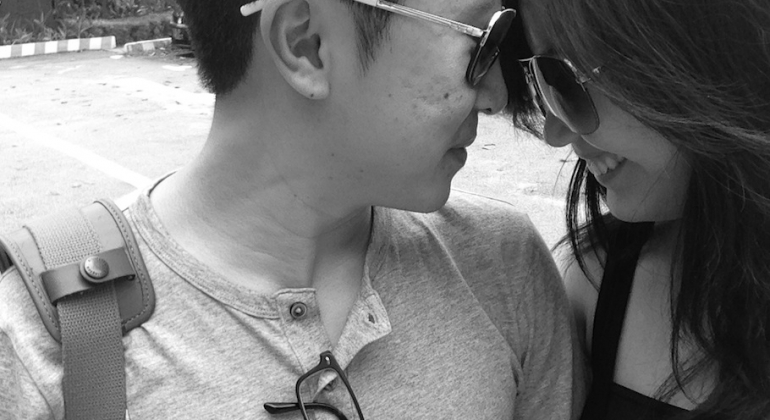 I remember how you made me feel when I went to sleep last night.
It was happiness, but not like being-excited-happiness, which can go away as easily as it can come. No, it was more of being-peaceful-happiness, which made you smile as it caressed you until you drifted from reality.
It was like being comfortable in each other's silence. It was like feeling the gentle wind kissing your cheek. It was like riding a car with the radio on while holding each other's hands. It was like a small kiss planted on the back of your hand.
It was happiness.
Read more →