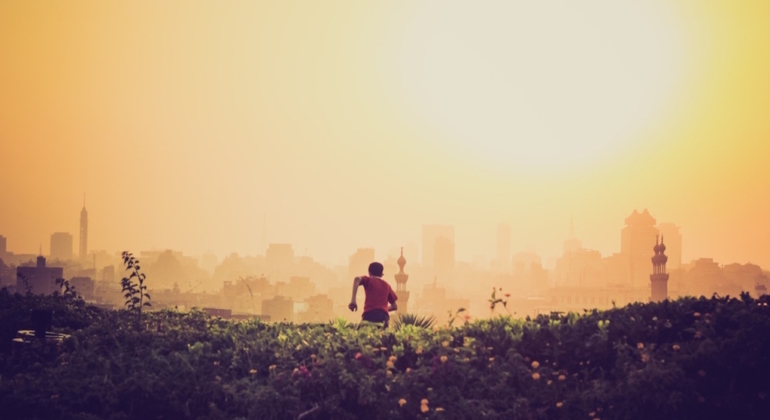 I feel like writing. At the same time, I don't feel like writing.
I feel like reading. But at the same time, I don't feel like reading.
Have you ever had that feeling? Of wanting to do something desperately, but at the same time rejected the very idea of doing it? Then you're contemplating whether you should do it, toying around the thought of actually doing it, only to back out to make a cup of tea, to turn on the television, to listen to another song. You procrastinate, although you know very well that you'll think about doing it as soon as your head hits the pillow tonight.
You've never had that feeling? Lucky you. I've had this feeling like twenty times in a day.
Read more →