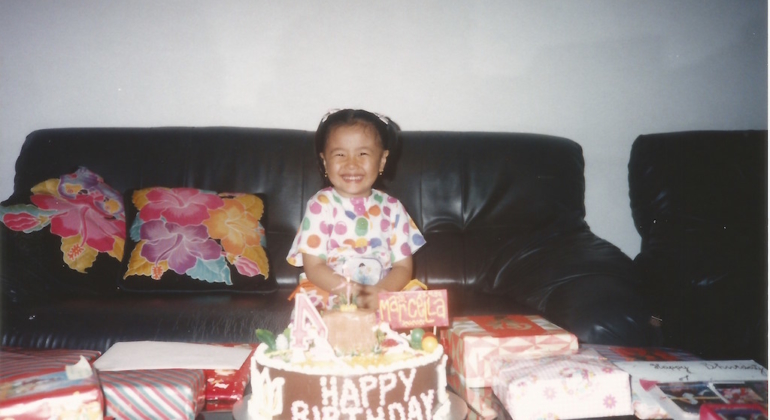 AS A CHILD, I love gifts. On my birthday each year, I would get many presents wrapped in colourful paper, and a cake with candles to blow.
My parents, who claim were not spoiling their children but actually did the complete opposite, never failed to get me gifts. If you happen to visit my parents' house in Jakarta, you'd notice four full cupboards of barbie dolls, poly pockets, legos, stuffed animals, puzzles, comic books, and other stuff. Amazingly, even after their youngest child (read: me) has gotten married, those stuff are still there.
My grandparents have showered me with presents too. I remember getting traditional Chinese music instrument, kites, clothes, toys that walk, toys that talk, and my most prized possession (at that time): a PlayStation 1.
I love tearing the paper, opening a box of surprise that I hope I'd love at the first sight. Sometimes, of course, I don't.
Read more →