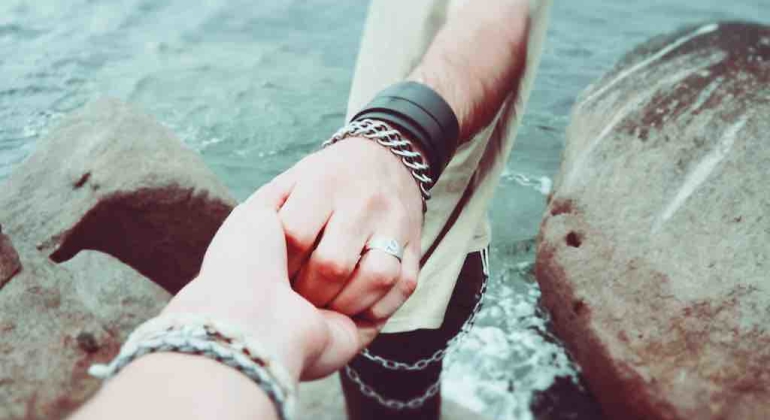 Two years ago, I wrote and published a short ebook titled Swimming with The Sharks. It was a 20,000-word PDF file containing stories of my life after graduation—how I got my first full-time job and threw it away, and how I got my second full-time job and threw it away. Ah, life was good.
Two years later, like all writers out there, I Googled my own name to see what the world know about me. (Ahem, don't tell me you've never Googled your own name before.) I found my website, my LinkedIn profile, my Twitter account and this: a Goodreads page on my ebook.
There was a review on it, a good one, and I was excited. I took a screenshot and sent it to my fiancée. He disappeared from the What'sApp chat for two minutes. The next thing I knew, he had straightaway went to Goodreads to rate the book.
Read more →