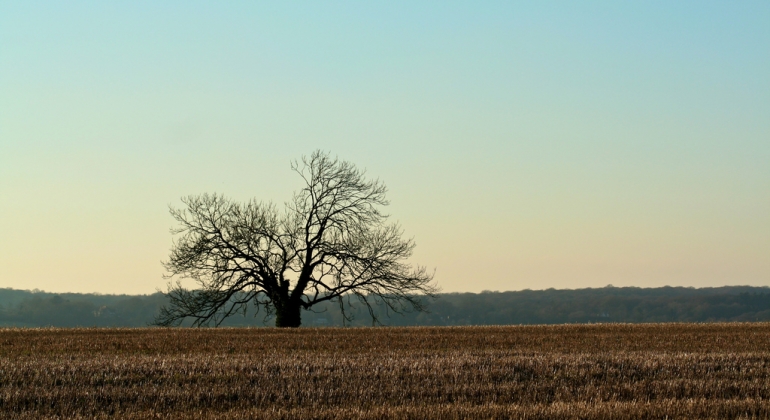 He turned twenty-two today.
Sally woke up with a tremble in his feet. She didn't know why, but her whole body was shivering like it was winter in July. But winter in July? Sally laughed. It had been a dry week.
Yet she shivered, the coldness piercing her bones.
She kicked her blanket and began her morning routine. First she would knelt beside her bed while folding her blanket into a perfect square. Then she would place it slowly above her pillow. She brought two fingers from her right hand to her lips and placed them on her blanket. Then Sally would get up and go straight to the mirror, as if trying to remember the girl she was.
Read more →