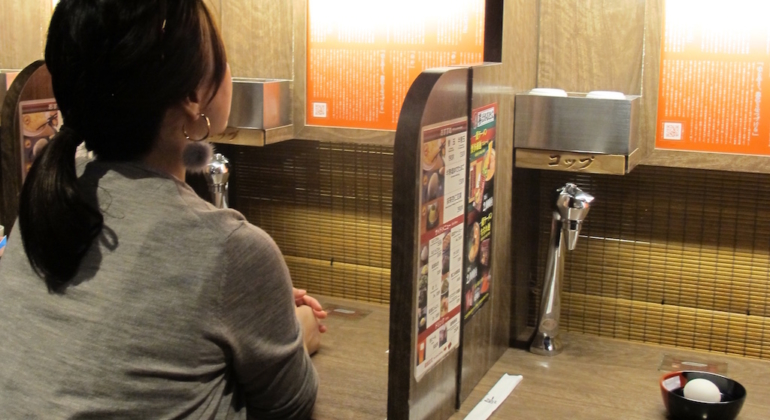 When Tjok and I are getting our own house (in the near future, Amen), he's promised me that he would get me my own library.
It's probably not going to be as wonderful as Belle's library, but I'd take anything that has more than three bookcases, hopefully with a ladder, and fill them with books.
You see, I've run out of spaces to put my books in our apartment since, well, since we first moved in. Most of my books are now stored in our basement storage space, and I make the pilgrimage to take out some books (and return some) once a month. Yet despite lacking the physical space to buy and store more books, this year I've been reading more than ever before. That's because I've discovered a service that I've never really utilised before during my previous seven years in Melbourne: a local library.
It's been slightly over a year since I've found out that I can borrow books, and even reserve the books that are still on order (so I get to be the first one reading that book before it's being passed to dozens of other people) for free. So it's only natural that sometime in August this year, I sent in my application to work as a library officer.
Read more →