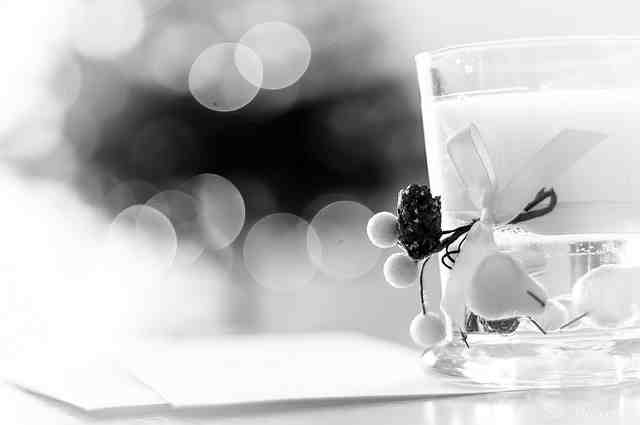 So it seems that this would be an obligatory end-of-year post. I will be travelling in two days and will not be back until early January. I've decided to leave my laptop, and possibly even my iPad, behind. That means, this will be last post in 2014, unless if I feel a compelling reason to not enjoy my last day at home tomorrow and write something not-so-important instead.
I feel like time flies, and yet sometimes I feel like it's not flying fast enough – some moments take our breaths away, lingering one second longer in our brain. Some moments pass like train – rushed, uneventful.
In 2014, I didn't write any New Year's resolution but one: to read 52 books. With a proud heart I can say that by this time, on 10th of December 2014, I have read 57 books out of 52. That's 110 per cent of mission accomplished.
Apart from that, I feel like nothing eventful happens this year, but then I realise that I actually published a book in May. I went back to study Master's in August, and I had my first viral article in April. My readership grows and I've received so many emails from you, thanking me for a post or encouraging me to keep writing. I've not received a single hate mail. How grateful I am to that.
Twenty thirteen was a dark year for me, and I was restless to leave it behind. Twenty fourteen has been a fresh start, a new turning chapter in my life. It has given me the strength and time I need to recover, and life has become even more colourful with a new addition in the family, my dear baby nephew Jeshuel. Oh, my second sister has gotten engaged as well. Now I wonder when's my turn.
It has other great moments too – saying goodbye to long distance and finally call the same city home (albeit me having a two-month holiday at the moment), visiting my old high school to find out that my ebook has been printed and stored in the school's library. I have fallen in love with many great stories and books, and I am pleasantly surprised to discover a hint of passion in the art of copyediting as well. So far, it's been a good year.
I don't know what to expect for 2015. In fact, I'm terrified at it. I'm terrified of change, because change will always be there, and I'm terrified to fall short of my goals, because I hate disappointing myself. I'm terrified of the future, and I don't know what will it has in store.
But I'm hopeful too. I'm hopeful that perhaps next year, I can start and finish my first fiction novel. I have some ideas in mind, but I'm dead afraid to start. I know how to write a 600-word article, I don't know how I can manage to finish a 50,000-word manuscript. I know how to say what I'm thinking in my brain, but I don't know how to tell a story coherently, vividly, in a language that's expected to be found on a book. It's not going to be published, I know, but I feel like I need to tell the story. That story. This story. I don't even know if anyone else apart from me will be reading it.
In 2015, I will only set two goals: first, to start that book, and second, to read more books than ever. I've accomplished reading one book a week this year, so I'm thinking to increase the goal to read about 75 books a year. Not an impossible feat, but still a hard one. I just have to keep challenging myself.
I wish 2014 has been lovely to you. If not, there's always hope in a better tomorrow, by the things you choose to seize today.
Thank you for staying with me, believing in me, and supporting me this year. It's been quite a journey, and I'll see you all when December ends.
Love,
M.
Photo by Lucas, Creative Commons