Last weekend, I helped my partner pack up all his possessions as he was about to move to another place. As I put both meaningless and meaningful stuffs in different bags and boxes, I started to develop a new sense of appreciation to my own apartment.
I've never moved before. Well, not completely.
When I moved from Jakarta to Melbourne for the first time in March 2010, I still left half of my possessions at home. When I moved back from Melbourne to Jakarta in December 2012, I left three-quarters of my stuff here.
Every time I move, I am pampered with the fact that I don't have to vacate the place. Both Jakarta and Melbourne are home to me, and I have actual, physical homes at both places. That's a wonderful feeling.
I've never realised how liberating it is, until I help my partner move.
It's his seventh time moving. All his adult life, he's been moving from one house to another, renting a place with some friends. He has packed his bags, pulled roots and started anew.
I've never experienced that.
That gets me thinking: if you know that the place you're living is temporary, will you consider it a home?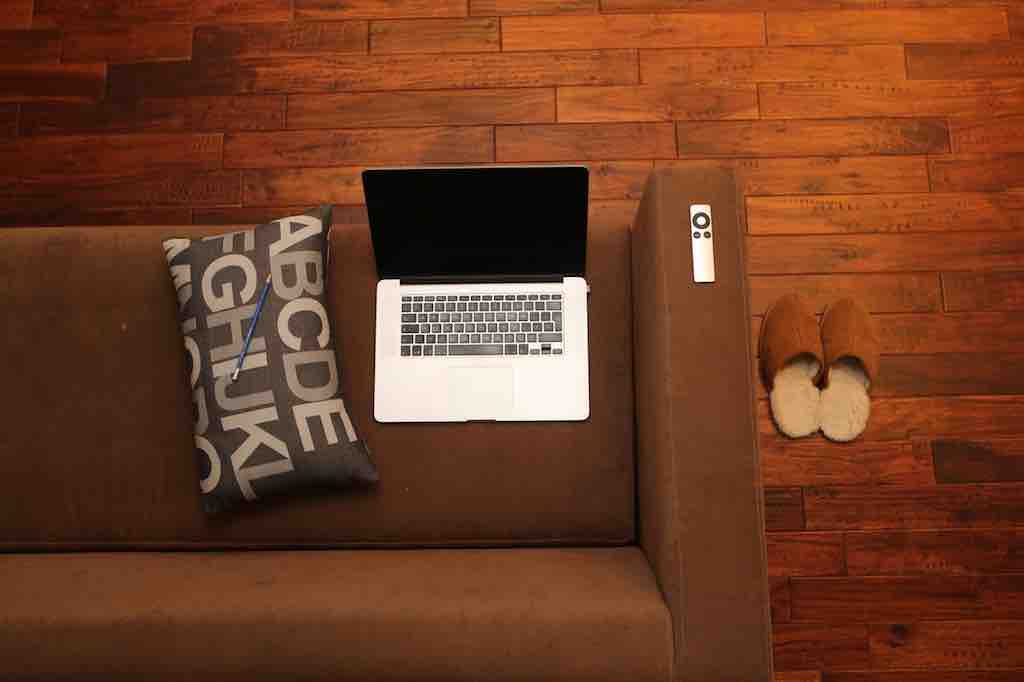 Many people talk about the concept of home as something emotional instead of physical. Home is a person, not a place. Home is where your heart is. Home is a feeling. But having a physical place that you can call home, for me, is very important.
Most of us have more than one home. The first home, of course, is the house where we grow up with our parents. Some of us then move overseas to pursue further studies. Well, at least, that's what I did.
And I've completely made this apartment my home.
I knew where everything is stored—I store them myself. I chose the sofa where I'm sitting now. I chose my own bed frame, mattress and bookshelf. I bought the steel wine rack and the teal-striped table runner. I got my own coffee machine.
And I have just decluttered the apartment. Despite failing the first day, I was then able to throw many books, clothes and miscellany items. At the moment, my apartment looks gorgeous. I think. It has 30% less stuff. Actually, it's one of those rare occasions where I consider this apartment as tidy. 
I've put a lot of effort in making this apartment home, which governs my attitude towards this place.
I wonder how others treat the place they're living in now.
When you know that you're only living in your place temporarily, will you go the extra mile to decorate the place? Will you put so much more effort in making the place liveable? Will you make it home?
And if you don't, how will it affect your life psychologically? After a long, bad day, I know I can come home and make myself a cup of tea while chilling on the sofa. What about others?
I think I understand a little bit more on the need of having a physical space where you feel safe and 'at home', where you can pour your heart and soul into it. I've always had that privilege, and it took one day of helping my partner pack to come to the realisation that I'm the lucky one.
It's because I have this home that I can do everything else in life well.
Photo is used with Creative Commons Zero license.