After three years, you have finally graduated.
You cried, you laughed, you pulled on countless all-nighters, and now you have arrived at the end of the journey.
You get to wear the university's regalia, complete with fancy certificates in hand. You have graduated, and this is, the ceremony commemorating your journey.
But what if no one's there?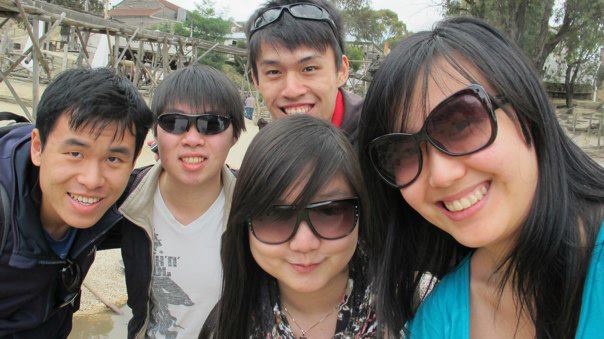 I have been to some graduation ceremonies.
During those visits I have concluded that: the social students are the ones who get a lot of gifts – flowers, teddy bears, and other presents. They are the ones who are surrounded by a lot of people who have come from everywhere.
Some students are flooded with greetings and lovely gifts, while the others don't even hold a single bouquet.
While it's wrong to measure your accomplishment in university by how many gifts you have and how many people are there, I think it's also a representative of who you really are. Are you a good person that people love to hang out with? Or are you just another obnoxious being that doesn't really get along with people? Are you spending your years in university studying and not investing in your friendship at all?
And when it comes to my own ceremony, of course I would love my closest friends to come. I don't really expect a lot of fancy stuffs happening, because as I mentioned before, I'm not really the social type.
But you know, it's still nice, I guess, to have people come and celebrate the happiness together. Especially those who have contributed a lot in my journey to get here.
I'm graduating. Yet I hope all our memories together will not be forgotten.
If you are able and would love to join my journey, I'll be graduating on Friday, December 14th in Royal Exhibition Building, Melbourne. The ceremony starts at 10.30am to 1.30pm, so please come before (at about 9.30 to 10am) or after (at about 1.30pm)!