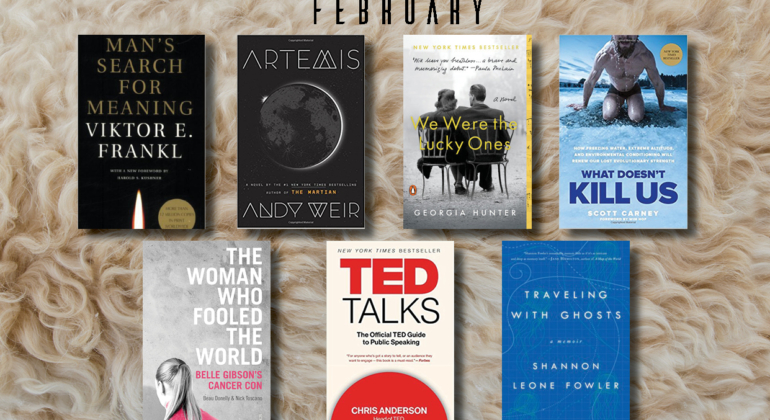 Another month, another book (erm, well, books) to read!
I didn't read as much as I did in January, but it's still an impressive total of 7 books.
For some reasons, I've been reading about World War II quite a lot. First it was Viktor E. Frankl's Man's Search for Meaning. Then it's Georgia Hunter's We Were the Lucky Ones. I've picked up Salt to the Sea by Rita Sepetys, but since I've finished that literally two days ago, it would be in March post.
So here are the books I recommend, and those I don't.
Read more →