My Books
Fresh Graduate's Bible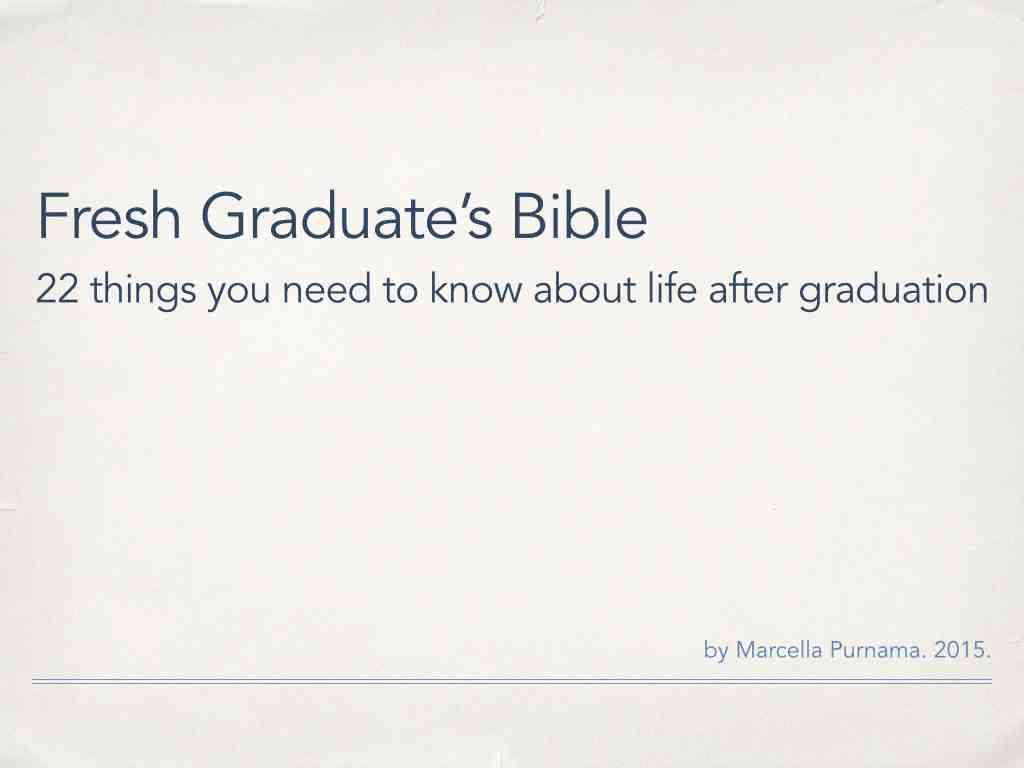 After writing and releasing Swimming with The Sharks, I was thinking, well, why stop there? This thought turned into the Fresh Graduate's Bible: 22 things you need to know about life after graduation. It's a 1,000-word guide on the important lessons I've learned (from myself and others) and re-learned along the way.
The guide is formatted as such that it's easy to read, easy to share, and even easier to remember. I hope that it can help you navigate the unchartered waters of adulthood.
Available for FREE when you join my newsletter list.
Swimming with The Sharks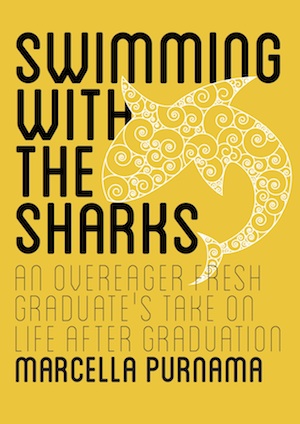 I have lived most of my life trying to have the next best thing. When I was in university, all I want to do is to work. And then when I was working, I gave all I had to quit.
And not just quitting, but quitting, again and again.
Since my graduation in the end of 2012, I have thrown in the towel three times. I have burned bridges and felt like a failure. Like many overeager fresh graduates out there, I felt lost, unfulfilled, unhappy, and plainly, I didn't know what to do.
But coming back to one's feet started with accepting that we are indeed, lost.
In this book, I share my stories of growing up. I share my successes, as well as my failures. I realise that in this mad race called life, I'm not alone.
And not all those who wander are lost.
Available for FREE when you join my newsletter list.