Here is what I thought I would feel when I finally sign the contract with a wedding venue: 'OH MY I CAN'T BELIEVE WE'RE GETTING MARRIED!'
Here is what I actually felt: 'Hunny, let's just get this over with.'
Wait, what? I'm not supposed to tell everyone that I have a date and a venue? I should share those details a few months before the big day? Ah, you know I'm a blogger.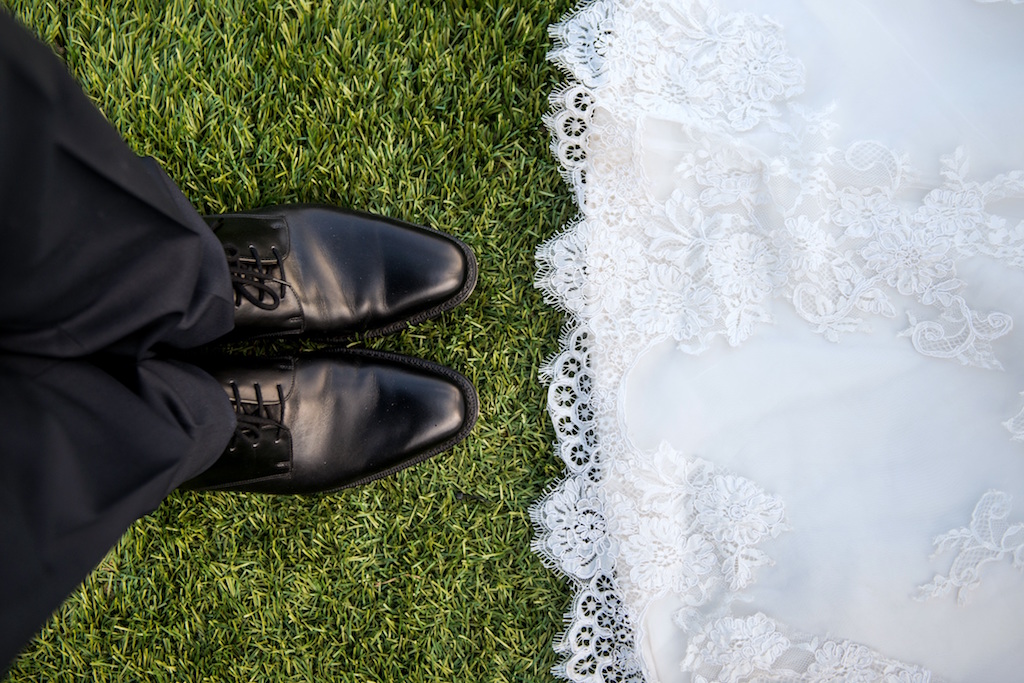 On a particularly cold, uneventful Friday afternoon, I drove twenty-five minutes to my fiancee's workplace. On the passenger seat was the printed copy of the contract that I've signed but he hasn't. I spent ten minutes trying to find parking, and three minutes later he opened the car door.
'Sign this,' I handed him a pen and the paper before he even sat down.
He skimmed the document again. Three minutes too long later, he finally signed it. Then we called the wedding venue to pay the deposit and say that we'd send the signed contract via email soon.
After we hung up the phone, I turned to face my fiancee and exhaled, 'Finally!' Sheepishly, I added, 'We're getting married!'
We hugged and laughed and smiled, but probably not for the reason we should. Of course, there was a satisfied feeling that the venue and the date are finally secured, but the more prominent feelings are: a) I don't want to be looking at wedding venue brochures no more and b) I don't want to be visiting wedding venue no more.
I know, I did the maths. So far, I had downloaded over 44 wedding venue brochures and we had visited 13 of them.
We created a giant spreadsheet and compared each venue's pros and cons. This one offered centrepieces, that one only included food. This one changed the meeting date three times, that one was attentive to our needs. This one was extremely pretty but way too expensive. (Ah, goodbye my dream wedding.)
In the end, the search for the perfect place quickly morphed into the most affordable, convenient and comfortable. The price is under our budget? Check! They offer us to use their candelabra centrepiece, wishing well and easel to display our guest list at no extra cost? Check! We can picture ourselves getting married here? Check!
I probably should tell you the story of how we finally decide on our wedding date too. But the long story is long. The short story equals to our first lesson in trying to get married: When you say 'yes' to marry a person, you're marrying his or her family too. Actually, we've learned our second lesson as well: Compromise.
'So Marcella, will your blog turn into a wedding blog?'
Well … no. Long-time readers will know by now that I blog about absolutely everything. Although I can assure you that there will be more posts about trying to get married. It's just occupational hazard.
So right now, my wedding mantra is a particular quote from Emma's mother in the movie Bride Wars. In that particular scene, Emma was about to walk down the aisle and she surprised her mother by wearing her wedding dress. Emma asked, 'Are you happy?' The mother said:
'I'm happy if you're happy. Sweetheart, you can get married in a brown paper bag I wouldn't care.'
I promise not too care too much about the details too. After all, it's just one day.
Photo is used with Creative Commons Zero license.