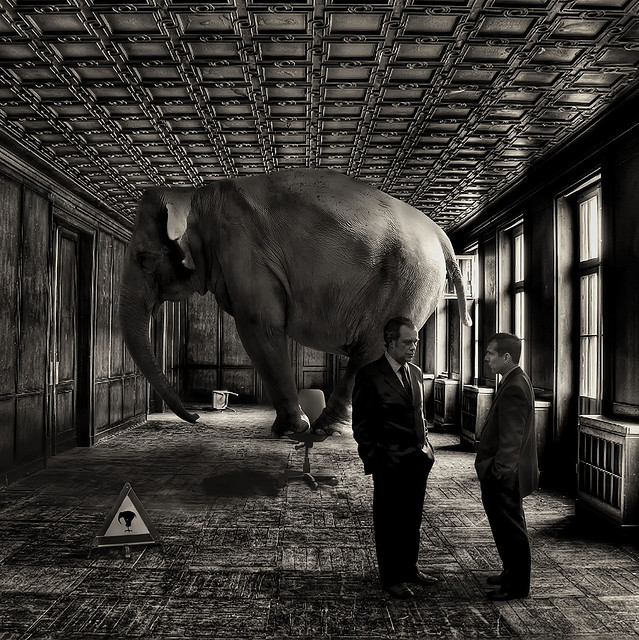 Finish reading the post—you'll understand.
Let me start with saying: if you consider doing Bachelor of Arts is a rare thing for Asians, try doing Master of Publishing and Communications.
If previously the proportion of locals versus internationals is seven to three, in Master's it feels like fourteen to one.
I'm not complaining, though. Not at all.
I know friends who are blessed (well, depending on how you see it) with acquaintances with the same nationalities to enrol in their subjects. I know people who are never short of classmates with the same mother tongue.
I was just never one of them. My first year as an undergrad was one of my hardest years. My English was bad, and as an ESL (English as Second Language) speaker I had trouble listening to the locals' accents. Even now I still can't get their sense of humour.
So imagine this 18-year-old girl, who never spoke English in a concrete sentence, being surrounded in an English-only environment. Yes, she used to be the only Asian in the room.
It was tough. I had no one I knew who were doing the same degree. That meant not only I had to make friends, which was a nerve-racking experience by itself, I had to force myself to speak English too.
It wasn't pretty.
I still remember the times I spent in the library, pretending to do my assignments because I had no one to hang out with. I remember the times I was eating by myself, which was not that unpleasant actually, but it was just sad.
Well, I ate alone not because I chose to, but because I had no choice.
But all those times paid off.
I can't say that my English now is great, nor that I'm better than anyone else. But I can say that I've grown a lot. I have graduated with a Bachelor of Arts, written for local and international publications, and gotten jobs in social media and marketing communications. If these are not accomplishments, I'm not sure what they are.
Now, I'm back to Master's. And I don't regret it even for a little bit. It's week three and I'm loving my subjects. I do my readings, which is a miracle by itself. Yes, I'm still surrounded with people who have worked five, ten, twenty years in communications and yes, it is in my personal opinion that the university coordinator lied when saying students with no background whatsoever are studying this course.
But somehow, I don't feel that intimidated. Not like when I first started university four and a half years ago.
I guess I finally realised I can do it—I can understand what the tutors are talking about, and I can contribute. It's still a long way to go, but I'm somewhat prepared. Oh, having worked full-time really boosted my self-esteem too. Like, a lot.
On a last note, in my previous post I promised to write a certain kind of article (it would be titled How I really nailed that interview, by yours truly), so I'll be working on that pretty soon. Yes, I got the gig!
Ps. Have you found out why this post is titled The elephant in the room? Well, this phrase is used mostly as a metaphor for an obvious truth that is being ignored. Randy Pausch used this during his last lecture. I guess what I really want to say is: even though I'm Asian, please don't ignore me. I'm still here, fighting (to have better English skills).
Photo by David Blackwell, Creative Commons