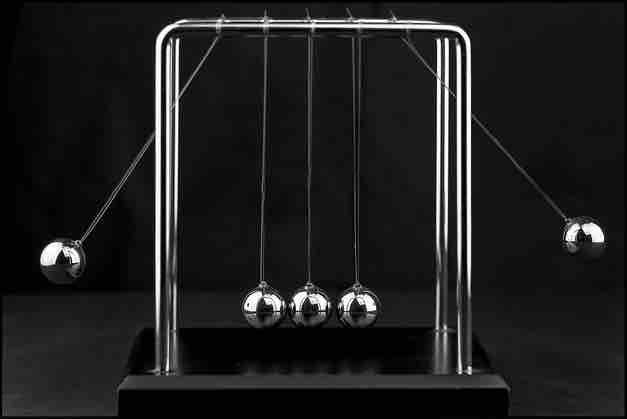 If there's one thing I've learned about myself in the past few weeks, it's this: the futility of doing something when clearly my heart's not in it.
I'm quite a fast do-er. Once, I wrote two chapters of my thesis in two days. Of course, I have to rewrite both chapters, but I did get the first draft done. I finished a same-day edit highlight video on an event in four hours. For a rookie, I think it was impressive enough. In November last year, I wrote the first draft of a 60,000-word manuscript in three weeks. 
(That's gonna be another story, but I really do have a very exciting news to share. I'll let you know when I know more about it.)
But most of the times, I do things according to the heart and not the brain, and it means that I work only in the momentum.
Earlier this year, I had been able to tick off one point of my bucket list: watching Australian Open live. I went to watch Nishikori vs Tsonga, as well as the epic five-match battle between Djokovic and Simon. And I learned something about tennis: it's (almost) always about keeping the momentum.
Athletes may lose rhythm in their play if there are delays in their games – for example weather delay or even injury time out. The 'wind' of momentum can blow from one end to the other in a matter of seconds, and players should take note of that and maximise each opportunity.
I've been in a down-time momentum lately. After splurting out the most amount of words I've ever written (think about one hundred and eighty pages of a twelve-size font in Microsoft Word), I've been using the time to slow down. Re-writing thesis chapters proves to be such a mission impossible, as I am not happy with every word I've typed.
It's agony, really, because I know I can do it if I want to. The problem is I don't want to do anything just yet. Forcing myself to wake up every morning is hard. (I have to bribe myself with that cup of coffee to get out of bed.)
The momentum's gone. And I've been trying hard to get it back.
Now I understand how the tennis players are feeling, and how it must be incredibly hard for them to get back on their feet after losing a match.
If you're in the middle of doing something and you feel burnt out, remember that everyone lost momentum once in a while. And it doesn't matter if you've lost it, what matters is getting back on track.
And I know I'll get it back; it's just a matter of when. But first, that second cup of coffee…
Photo by Sheila Sund via Flickr, Creative Commons