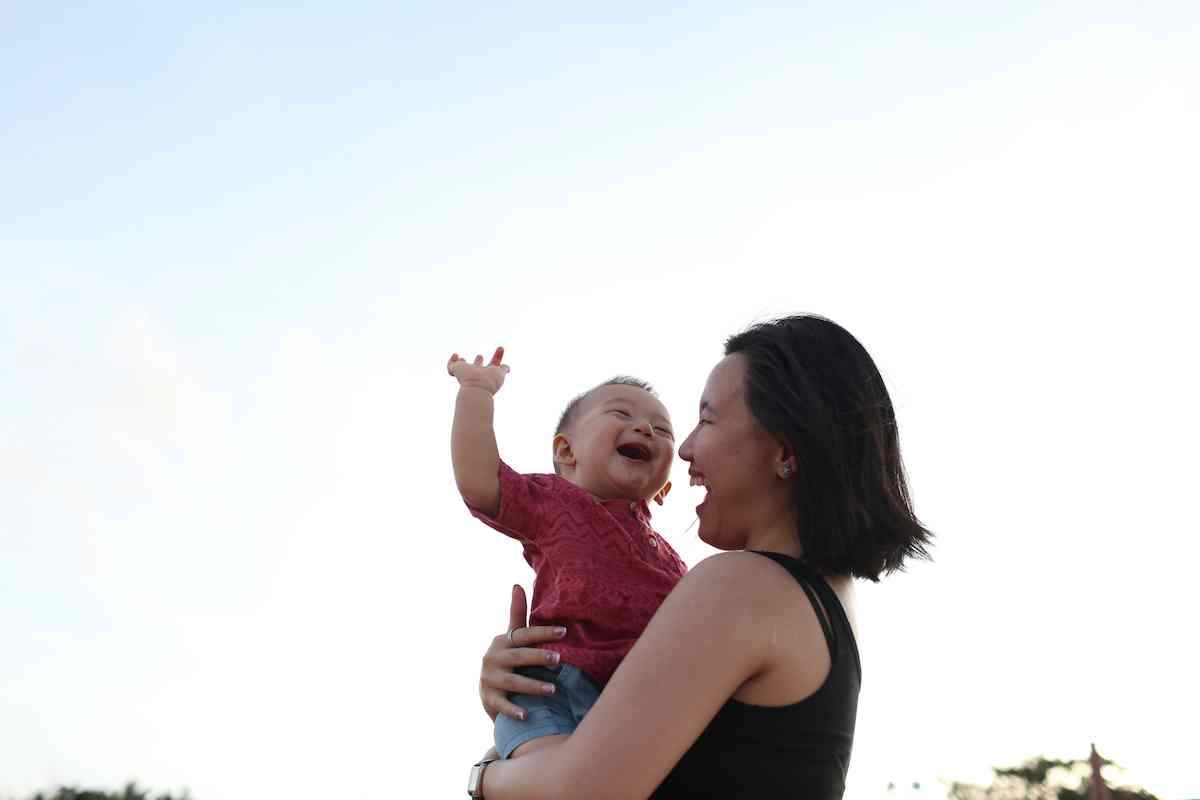 What kind of life do you show on Instagram? Is it your reality? Or is it just a figment of your picture-perfect moments to show to the world?
I don't know about you, but I can get pretty jealous of other people's lives on Instagram. Let's say that the era of updating Facebook statuses is over (for me). Change that to endlessly scrolling awesome photos of your friends on Instagram. Oh, she just spent a week on an island with her boyfriend. Oh, she's currently in New York City – look at how happy she is. Oh, a friend is travelling to Japan. Oh, my friends' picture-taking skill levels are way up!
Turns out, there's a term for this outbreak. At least, the New York Times aptly defined this as 'Instagram Envy'. Yes, it's true that the lives shown on Instagram are the perfect ones – some of them might even be fabricated.
But pictures are not reality.
Or have they become yours?
If I'm being honest, I predominantly share pictures that are in good quality, improve people's images of me (hey, here's a super cute picture of me and my baby nephew, and it's totally candid!), and show others that I'm having fun. No, I don't post these images to get likes or to be liked, but I'll not be honest if I say that I don't 100 per cent care about being liked too.
I think we're currently living in an era where picture is the only way we can remember moments – that to create these moments, we need to take pictures instead of enjoying the moment in the first place.
I know, we do not want to forget a single thing. I've written about this in my previous post too. We don't want the blue sky, the glittering waves on the beach, the nightlife view during our overseas trip to go to waste. Our brain is faulty and we will no longer remember anything unless we have a proof. Hence, we take photos – lots of them.
But it poses a risk of having an unhealthy emotional state of mind. Here's what's written on Vogue:
More than any other form of social media, Instagram seems specifically about comparison—an endless competition of whose life is better.
Yeap.
People no longer post a provoking status update to make people jealous – that's a thing in the past. We are getting smarter, so we send a more subtle way to communicate, or sometimes, to boast about our own good lives: we take a picture, and post it.
Sure, we can use Instagram for good. Sure, I will not stop sharing photos of my baby nephew, my morning coffee, my travels and my wonderful, wonderful boyfriend. But hopefully what I post will send a better message than just saying, 'Hey, look at how good my life is!'
Hopefully, what I post will mean something more.
Ps. That was me and my baby nephew in the picture. My family went to Bali last week and this candid picture (no, I was not posing) was taken. So that's my picture-perfect moment. What I wish for is that all my pictures can be as candid, close to reality as this one.