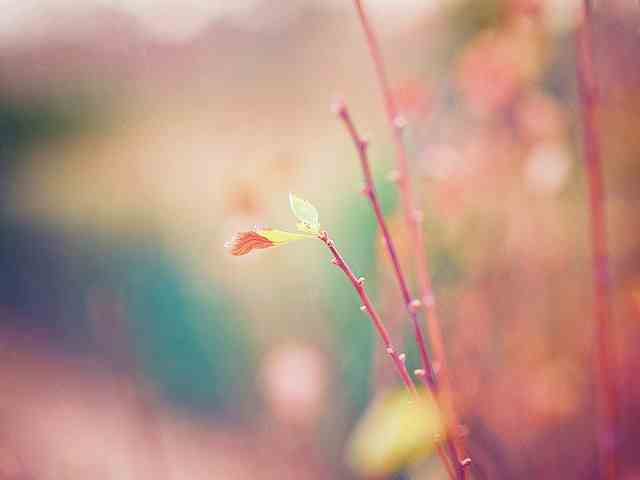 For me, twenty fifteen starts with a phone call on a mid-day.
The six of us – my parents, my oldest sister and her husband, my baby nephew, and I – had just arrived at Sentosa World Singapore. Suddenly my sister pulled me aside and said, 'Ie Yenly just called. Empo had stroke.'
It didn't sink in at that time. I was still trying to think of a way out. It was New Year's Day, the first of January 2015, and we had just arrived at Sentosa.
'Better tell Mom and Dad later during lunch,' she said while carrying her baby. I nodded.
Over the next few minutes, I texted my other sister, who was celebrating New Year in Melbourne, to call our aunt straightaway. She's a doctor – she would understand what was happening better than anyone. I told her it was an emergency, and then we waited.
Waited to choose for a restaurant. Waited to get a seat. Waited for a text back from my sister. Waited.
I guess I was scared to see my parents' reactions. Our 90-year-old Empo has stayed with our family for thirty years. And now she had a stroke at the time when we were all away from home.
In the next hour, we ate lunch, talked about it, called the Singapore Airline centre and changed our flight to 9.50 pm that day. And we waited – waited for more news, while we took baby Jeshuel to see the aquarium for the very first time. We had bought the tickets anyway. But perhaps our minds weren't entirely on the dolphins nor the sharks, they were all somewhere else.
Like, feeling guilty of wanting to stay and play with baby Jesh while we practically need to be home. Like, thinking of the possibilities of what would happen after. Empo had always been scared of death, of growing old, of not being able to walk anymore. But she's 90, and we all thought of the only obvious thing.
What would happen after?
On the flight home, I thought of the Air Asia passengers. The ride was a little bit bumpy, and it would have been a lie if I said that my heart hadn't sunk a little bit. It sunk a lot. I thought of the sudden death, and the not-so-sudden death. I thought of living, and a little bit of dying. I thought of how I hate the smell of an airplane, because it never fails to give me nausea every time I travel.
The next day, we went to the hospital.
Hospital was grim. It smelled of antiseptic. It was colourless. Most often, it was depressing. We found her unable to speak clearly – 'slurred speech', that was how my sister described it. She was unable to walk. The right side of her body was, well, shutting down. Not completely, but still.
Still.
We've been busy.
Dad with his work, doctor's appointments, and visiting Empo. Mom with her household chores, taking care of the whole family, and visiting Empo. Me with my work, trying to help around the house a little bit, updating my two sisters who live overseas about the conditions back home, and visiting Empo.
Yesterday night, my Dad asked her, 'Are you ready to go home?'
She said yes. She had never replied yes to that question before. It was hard to witness someone who's very old dying. We are all going to die, but it's still hard nevertheless.
My oldest sister's coming home tomorrow. We don't know how much time Empo has left. She might actually make it to see my second sister – her favourite – walk down the aisle later this year. She might not.
From the pieces of stories I've heard, I conclude that life had not been kind to her. There was death, there was being left behind, there was miscarriage. She might not have the best attitude around the house, but I do pray that she has had a good life. My Dad said that in one's life journey, the ending is the part that's most crucial. I do hope that in the end, she would find peace, contentment, closure.
I do pray that.
Photo by Oleg Sklyanchuk, Creative Commons