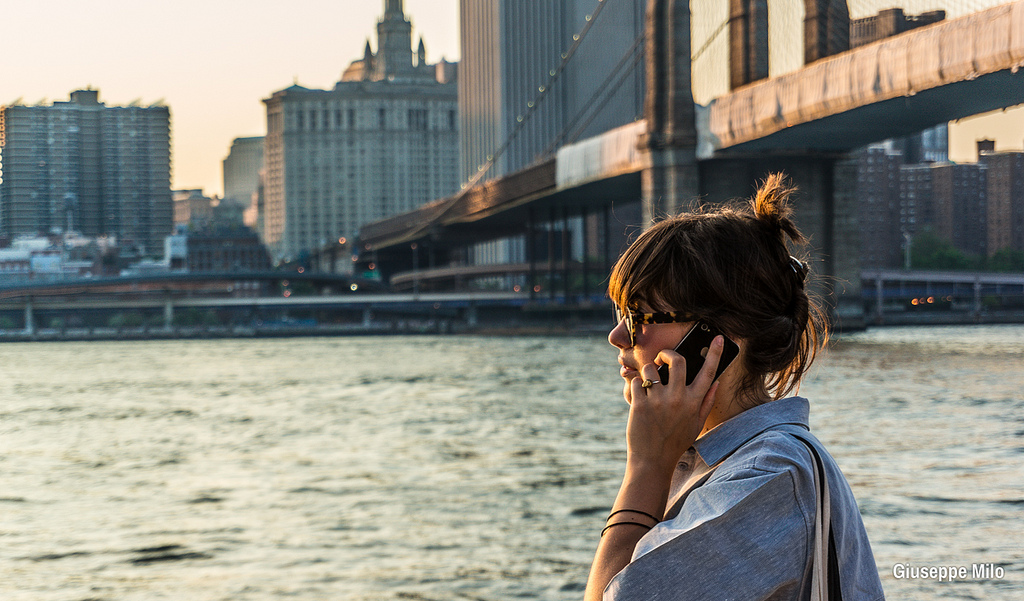 If I have to choose between picking up a phone and sending an email, I will definitely send an email.
It's less invasive, and more detailed. Of course, things can get lost in translation and you can totally misunderstand what the other party means (for this, face to face interaction is still the best). But you don't need to spell your name (especially if you're an asian living in a western country). You don't need to come up with an answer on the spot. You don't need to decide things quickly.
Emails (and letters) give us the luxury to form our thoughts and provide a more articulated and thoughtful reply. Of course, there's a beauty to spontaneous remarks, but I suck at it.
Perhaps this is the thing with Gen Y. When I need a certain information, my first response will be, "Can you email it to me?" My parents don't do emails. Not even a little bit. Need something done? Pick up the phone. No, not opening chatting apps. Phone. Call.
This is ironic, really, considering I've been working in the Marketing Communications world for a year and holding the title journalist for two years. Picking up the phone and talking to strangers (or people you don't know that well) should be second nature to me. Instead, they are daunting chores.
Yes, in work there's no going around it, but if I'm given a choice, it will be emails. Definitely.
Photo by j0sh