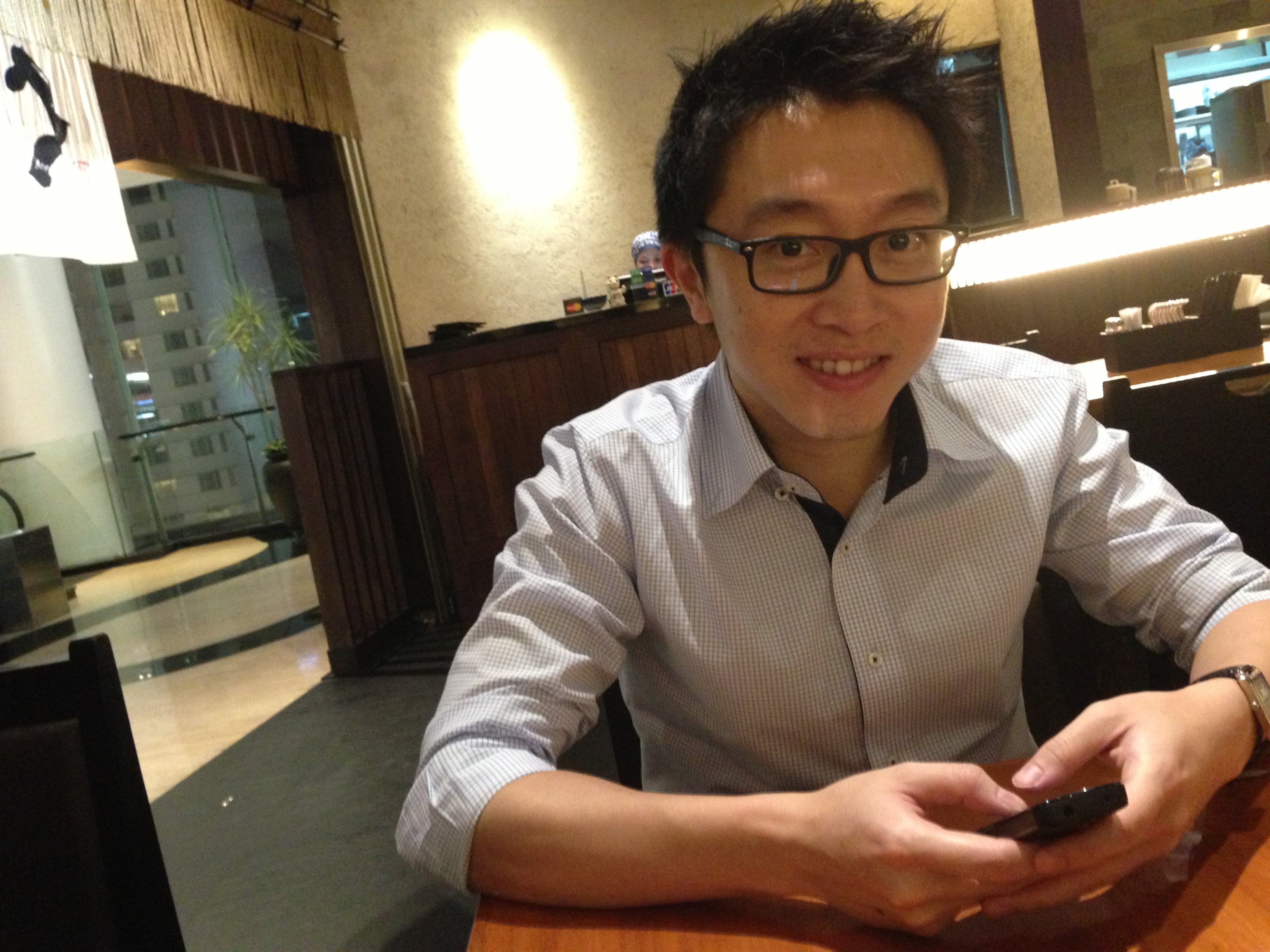 I really think He does. You have this heart of gold when it comes to others. Helping strangers out of need. Thinking the best of others. Reminding people to be positive.
You always think of the little things, like bringing house gifts to my parents every time you come to visit, or bringing the umbrella when it looks like raining.
This kindness of yours, the one you might never notice, is the thing that makes me fall in love with you. The way you always stay behind and open the door for people. The way you walk last in a group to make sure everybody is first. Your selflessness.
Read more →