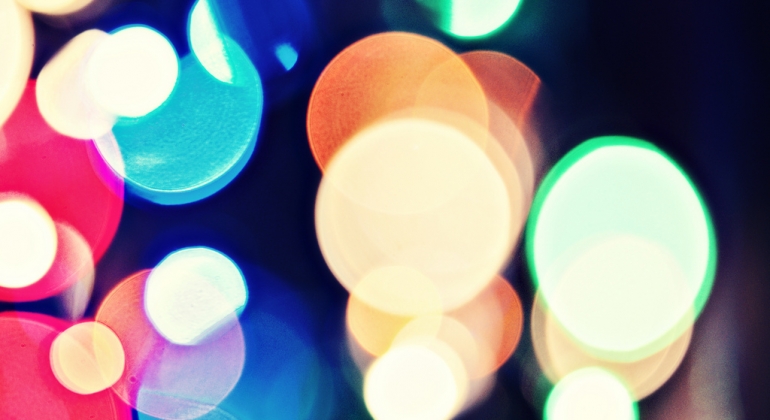 You make me so, so happy.
So happy.
Even when you woke me up from my power nap as I was sitting in the MRT because you saw an elderly who required a seat. Yes, you didn't exactly make me happy back then – my feet were crying in agony as it had been a long day. But all in all, I am happy. I have a boyfriend who genuinely cares about others.
For three weeks, there wasn't a single time when you didn't send me home, despite the fact that I live one and a half hour away from your place. You make total sure that I am back home safe and sound before you head to your long journey home.
And I am so, so happy.
Read more →