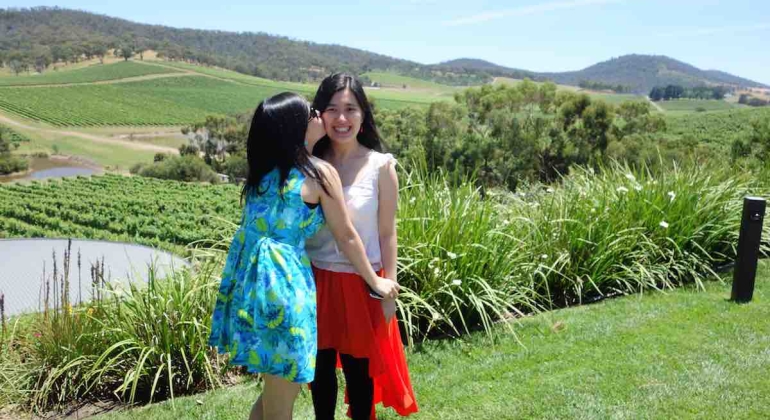 It's weird that I don't feel weird to come home to an empty apartment. On the contrary, I feel like everything's still the same. My teal kettle was where I left it – there on the left side of the couch with my seventeen-hour old cup of Japanese green tea beside it.
I put my keys on the wooden bowl on top of the shoe cabinet, dumped my bag on the chair, reached my kettle and reboiled the water as it was still half full. I changed my clothes. I threw away the old tea bag, rinsed the cup a little bit and reached for another tea bag. I then collapsed on the sofa and turned on the TV. Just another day. Just another routine.
Everything's changed though. Well, not everything. Something has. Today is the second day of me living alone. I've lived alone before, for approximately ten days when my sister went home for the holidays. This time, she went home, but she wasn't going back to live with me.
She got married.
Read more →