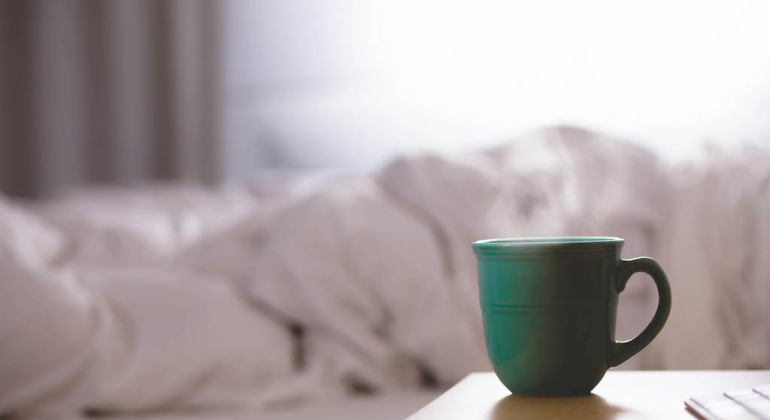 In exactly two weeks minus one day, I'll be a university graduate once again. That is, considering that I'd write and submit the 8000-word research report in time, because honestly, I haven't started.
I tried opening a blank Word doc on Monday. Obviously, it didn't work. I ended up having lunch with my sister and other friends, accompanied her to buy some stuff and watched Masterchef and The Voice at night. Yesterday, I tried starting again. I managed to go as far as keying in random words on Google Scholar before watching Masterchef and finishing Andy Weir's The Martian. It's a good book. But if you're not a reader, watching the movie is suffice.
It's 11.40 am when I write this entry. Obviously, the real work will start after lunch.
And has anyone felt that Melbourne's getting colder by the minute? I refuse to get out of bed in the morning just because it's too cold. I've been sleeping in my sister's (empty) room and turning on the electric blanket. I wrap myself with the throw on the sofa almost every waking moment. Throughout the day, I alternate between drinking Japanese matcha green tea and Japanese normal green tea.
Then it hits me: I'm going to miss this.
Read more →