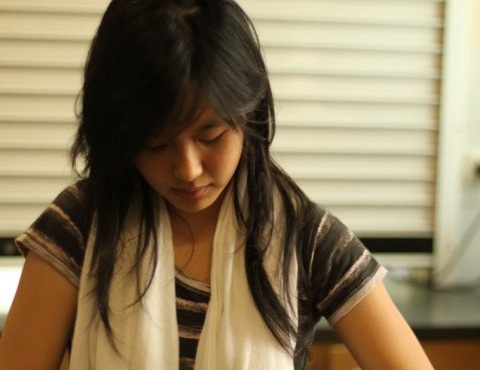 THE first time I discovered grades ruled my life was when I was preparing my high school graduation speech.
I came across American student Erica Goldson's words, which struck a deep chord in me. She said in her valedictorian speech:
"I have successfully shown that I was the best slave. I did what I was told to the extreme. While others sat in class and doodled to later become great artists, I sat in class to take notes and become a great test-taker. While others would come to class without their homework done because they were reading about an interest of theirs, I never missed an assignment. While others were creating music and writing lyrics, I decided to do extra credit, even though I never needed it."
We sometimes forget that education is about learning. It becomes apparent now as I enter university, that I used to study for the sake of studying, for the sake of getting good grades.
Read more →