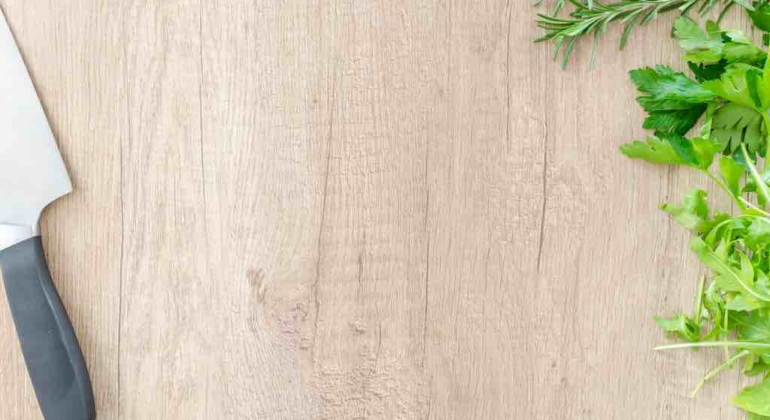 1. IN THE BEGINNING: A GIRL WHO CAN'T COOK
I can't remember exactly when I first entered the kitchen to cook alongside my mother. But if you want the answer to how many times I've been in the kitchen to help my mother cook, I can totally answer that one — a maximum of eight times.
I grew up in a household where my mother stays at home and cooks, yet I never really learn to cook myself. I'm an expert at cooking Indomie Kari Ayam (chicken curry) and for the longest time, that's the only thing I can cook. I know the exact amount of water needs to be used to make the perfect soup consistency. But I have no idea how to hold the knife to chop garlic.
During junior high school, the only time I would hold a knife was when I was peeling and cutting mangoes. I love mangoes. And for that sole reason, I would be willing to cut mangoes after school when my mother was away, or taking a nap.
My mother often asked me to come help her to cook in the kitchen. I always said no and chose to finish a quest of Final Fantasy VIII on my Play Station 1 instead.
Read more →