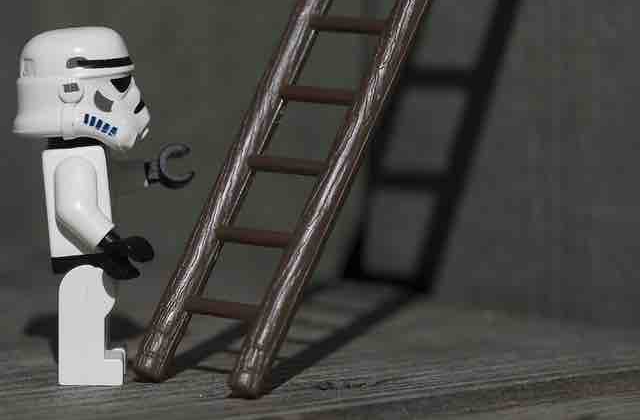 Some years ago I did something I truly regretted: I upgraded my 2009 MacBook White operating system. I was not an upgrader. In fact, every time a new upgrade system was available, I would always dismiss the notification, because I know it would eventually lead to the slow death of my faithful laptop.
That day, though, I decided to give it a try. And yes, my Mac slowed down immediately. I tried to resurrect it by replacing the RAM, but eventually I have to face the truth: my Mac is never going to be as fast as before.
Thing is, you need to be careful with upgrading, and this lesson is transferrable to life.
Read more →