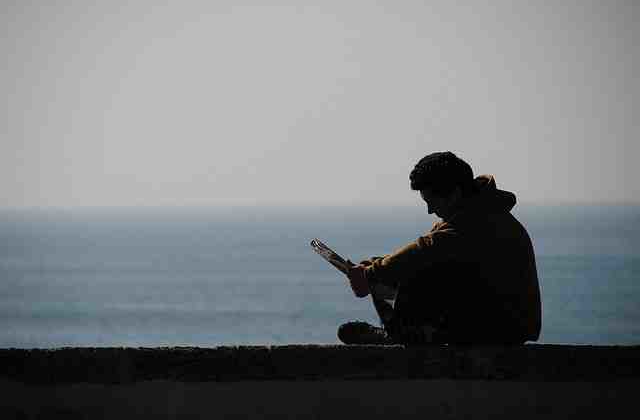 I feel like my short attention span is killing me slowly.
I was doing my research paper when I decided I'd take a break and read something good. I wasn't sure how, but I ended up at Mitch Albom's website and I began to read some of this writings. Then I came across this: Mitch Albom's advice for journalists and writers on writing.
If you're like most people, you'd give up after skimming the article. If you're an aspiring writer or journalist, you might try to actually read the article. After you reach the first subheading, you'll get the urge to flick through Facebook first before going back to read it again, as there's a …(1) notification.
I was tempted. So tempted. But I forced myself to stay with the article and read it at my good read pace, not at my skimming's pace, until the end.
Read more →