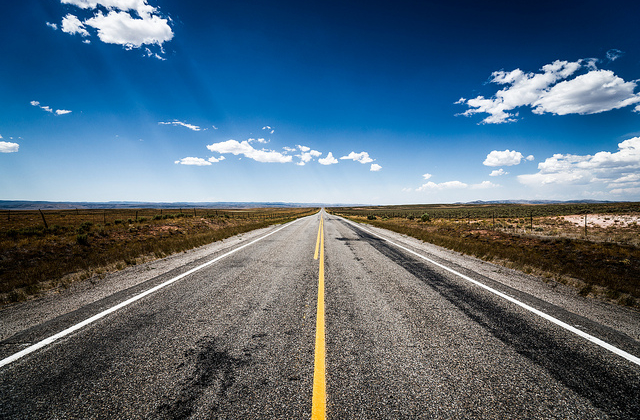 I walked inside the office room – the room in the corner of the first floor which window looked down directly to the front gate of the university. At one end of the wall was a huge bookcase full of academic books, and at the other end, well, the big window.
Professor Mark sat down on his L-shaped office table, glued to his Mac, as per usual, before he noticed me, smiled and said, 'Ah, Marcella, come on in.'
I smiled and mumbled that I've been good, and put down my two bags and took out a draft of my third chapter. It was the most important part of the thesis. I was so proud of it, but I didn't know what he would say about it. I had sent the piece on Friday and enjoyed the long weekend. Today was Tuesday, and I would find out the verdict.
Read more →