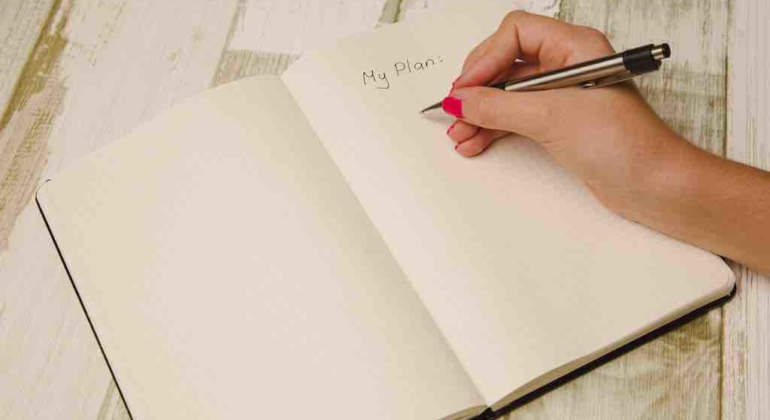 YESTERDAY, MY MOM CALLED, asking what I was doing. I was in the middle of steaming my homemade custard buns, so I hung up the phone and Facetimed her instead. I mean, it wouldn't hurt to just show her what I was doing.
She told me that she was going out of town for the weekend, and filled me with news and gossips on family and friends that I had missed since I moved back to Melbourne.
Then she asked, 'How's the job hunting? No reply yet?'
Erm, no. Not yet.
Read more →