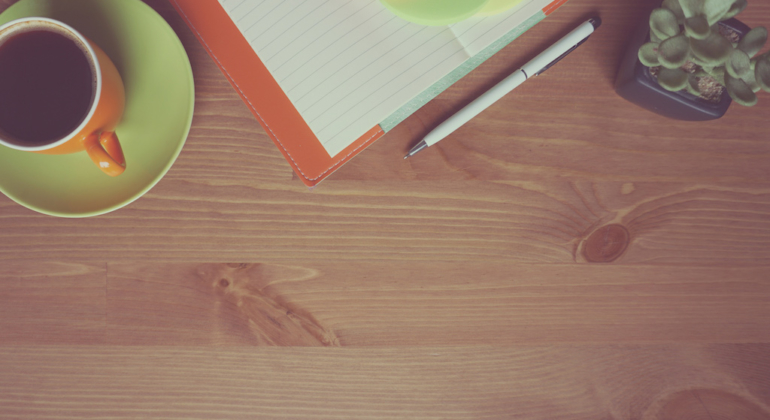 Coffee in hand, I proceeded to write an email to the wedding band that my fiancé and I just saw yesterday. Yes, we'd like to put a deposit. And can you recommend the singers that would fit these songs?
Then I copied and pasted the song list that we had created, and told the band manager of our first dance song choice.
I hit send.
Okay, one done.
Taking a few more sips of my coffee, I logged in to my bank accounts and transferred money here and there. I looked at the transaction record for the last few days and checked if they were correct. They were. I switched to Facebook and scrolled through some updates. Oh, it's a friend's birthday today. I sent a happy birthday message.
Okay, another done.
Read more →